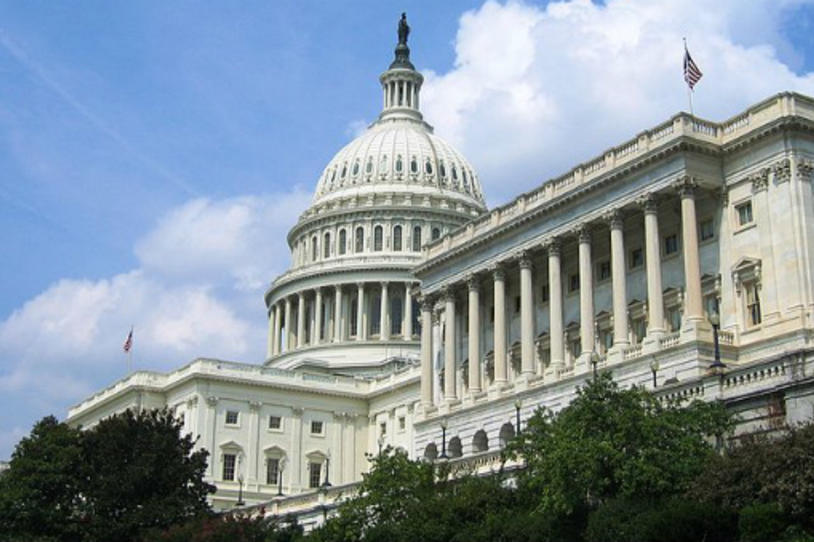 Last week, the U.S. Senate took an important step to advance Parkinson's research. Senators passed a funding bill that included $5 million for the National Neurological Conditions Surveillance System. This database will capture demographic information on people living with neurological diseases, which is key to helping researchers target their work and increase understanding of complex health conditions, including Parkinson's.
For nearly a decade, the Parkinson's community has passionately advocated to make this database a reality. While it was signed into law in late 2016, the database was never funded or implemented. Over the last year and a half, people with Parkinson's and their loved ones have contacted lawmakers nearly 60,000 times asking them to provide the necessary funding. This accomplishment in the Senate is a testament to the critical work of Parkinson's advocates across the country.
While there are rough estimates of the number of people diagnosed with Parkinson's, we don't have accurate and comprehensive information on how many people are living with the disease, who they are and where they are located. This lack of core knowledge can slow Parkinson's research and drug development. Once the National Neurological Conditions Surveillance System is fully funded, it will be a valuable resource for collecting this information. The data could help scientists understand many factors, such as clusters of diagnoses in certain geographic regions, differences in the number of men and women diagnosed with neurological conditions, and variability in health care practices among patients.
As a next step, the House of Representatives must take action to fund the database. It can pass its own funding bill or work with the Senate to create one combined piece of legislation. The process will become more clear when lawmakers return from summer recess in early September. No matter what path the House takes, a final bill must be signed into law by the president before the database receives funding.
Additionally, as the law does not specify which diseases the National Neurological Conditions Surveillance System will track, The Michael J. Fox Foundation is working with the Centers for Disease Control and Prevention, which will house the database, to push for the inclusion of Parkinson's disease.
Stay tuned to the Foundation blog for updates on this process and opportunities to take action as the House considers funding for the database.