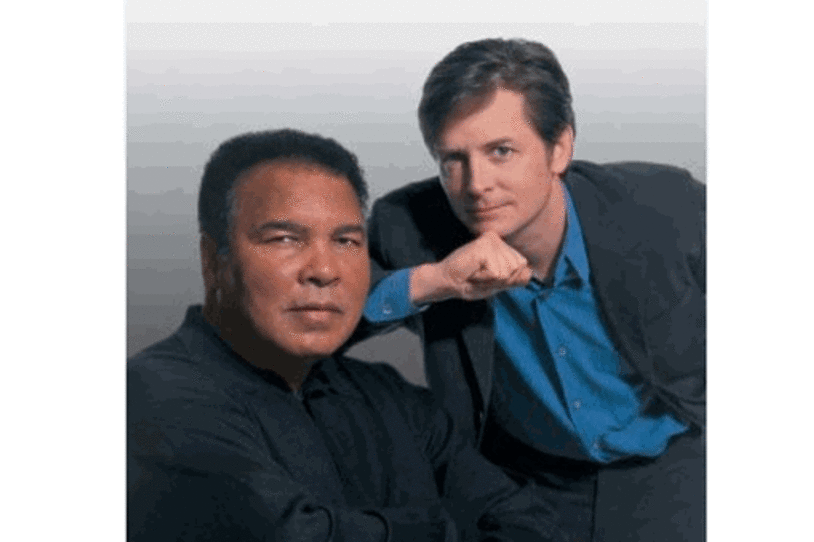 Today is the birthday of one of the greatest boxers of all time — and a dear friend of the Foundation — Muhammad Ali. He and his wife, Lonnie, are members of our Founders' Council and world champions in the fight against Parkinson's disease.

In TIME magazine's birthday tribute to Ali, Michael J. Fox said: "When he declared himself 'The Greatest,' he didn't say the greatest boxer, athlete, or horse's ass for that matter — he didn't care. He supplied the adjective; selecting the appropriate noun was your business. He just said, 'The Greatest of All Time.' And I agree."

Read TIME's full story: Happy Birthday, Muhammad Ali: 70 Iconic Images for 70 Years and check out this other piece celebrating Ali's birthday from "The Hartford Courant": Muhammad Ali Preparing To Celebrate 70th Birthday.