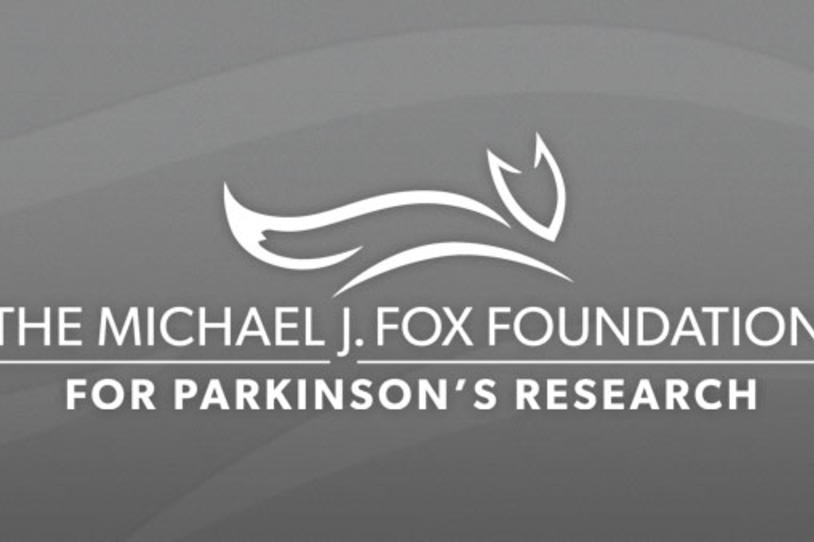 To celebrate the miraculous constant that makes measuring the circumference of a circle possible, the staff of The Michael J. Fox Foundation for Parkinson's Research took time out of our busy Wednesday schedule to gather together and enjoy some pie. Staff across the Foundation got in on the action, sharing a variety of pies: some sweet, some savory and some even transported across state lines.

Co-Founder Debi Brooks (pictured left) boarded her morning train with whisk and cooler in hand, assembling her "Easy Key Lime Pie" in the Foundation's kitchen earlier this afternoon. An unofficial data sampling revealed Debi's commuter special to be our Pi Day victor!

How did you celebrate your Pi Day? It's not too late to get in on the action; be the champion of your own Pi Day with Debi's heirloom Key Lime Pie recipe.



Easy Key Lime Pie




"Emphasis on Easy!" - Debi Brooks




Graham Cracker Pie Crust (I use Keebler Ready Crust "2 extra servings" to accommodate this recipe).
2     14oz cans unsweetened condensed milk
4     eggs yolks, beaten
½ C key lime juice (I use Nellie and Joe's)…must be key lime, not lime




Preheat oven to 375.  Combine beaten yolks, key lime juice and milk until creamy.  Pour mixture into crust and bake for 15 minutes. Serve with whipped cream (optional).