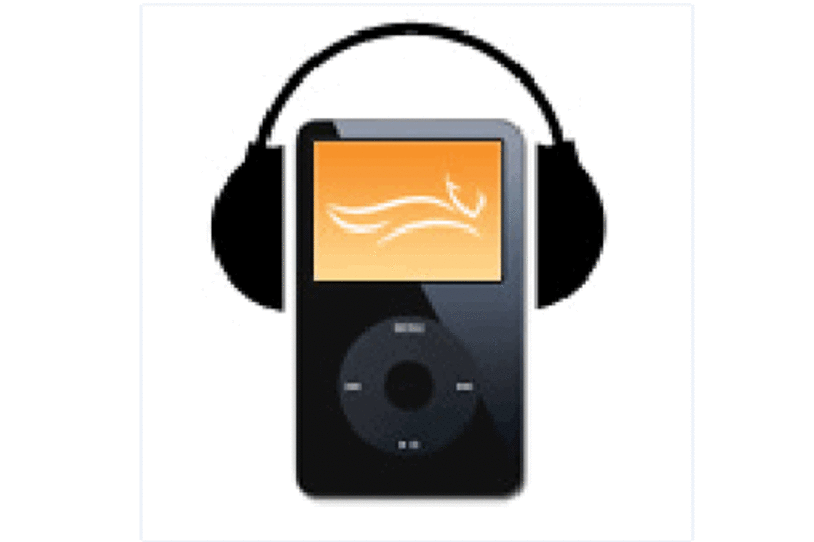 On Thursday, May 31, we hosted the second conference call in our Team Fox Education and Training Program Series. Team Fox mentors Bob Harmon and Mike Dubin filled us in on the key to a successful fundraising campaign. A few highlights from the call are below, as well as a recording in case you missed it.
Fundraising 101 and Stewardship – The Takeaways:
After you establish your fundraising plan(s), identify your donors, give yourself time, and accept the fact that you will be the center of attention.
Create a fundraising appeal that is brief, emotional and personal—and make it easy for someone to give.
Follow up with reminders via email, social media or phone, and recognize all gifts with thank you notes. For a truly lasting impression, hand-deliver your thank-yous.
Listen to Fundraising 101 and Stewardship:
To listen to the call and hear from Bob and Mike directly, click Fundraising 101 and Stewardship. If you have any other questions, email us at teamfox@michaeljfox.org.