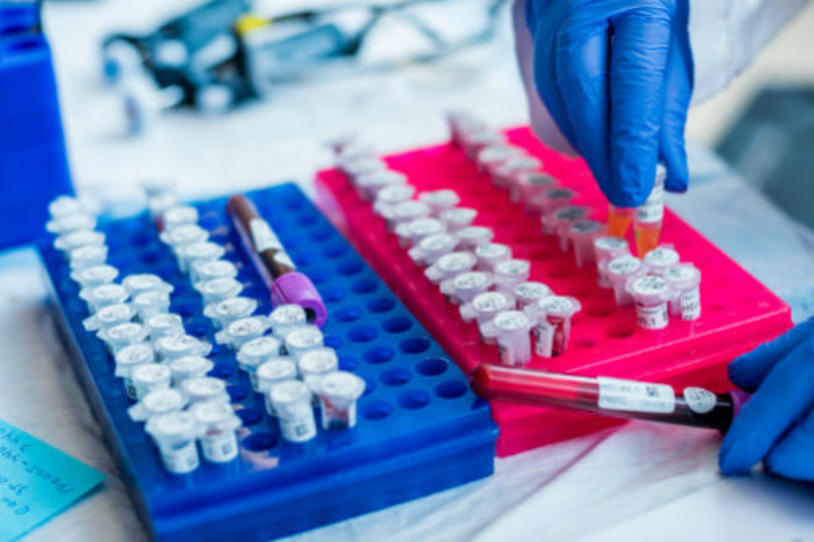 Last week Australia's La Trobe University announced it had developed a blood test to detect Parkinson's disease. While the team is making strides toward such a tool — and The Michael J. Fox Foundation is funding their further development — we're not there quite yet.
Currently Parkinson's disease is diagnosed through a clinical examination and elimination of other conditions that may cause similar symptoms (essential tremor, for example). An objective test for Parkinson's could help us diagnose earlier and more confidently, which may teach us more about this disease and help develop treatments to stop or slow progression. (Watch our recent webinar on Parkinson's diagnosis.)
The La Trobe researchers have shown in a small group of people (29 with Parkinson's and nine control volunteers) that functionality of a certain subset of white blood cells is different in people with Parkinson's. Measuring that functionality may be a way to diagnose the disease. MJFF and our partner the Shake It Up Australia Foundation are funding La Trobe to validate their findings and further refine their processes.
In the meantime, MJFF is leading other initiatives to diagnose Parkinson's early and track its progression. The recently launched Systemic Synuclein Sampling Study (S4) measures the key Parkinson's protein alpha-synuclein around the body, and the MJFF-led Alpha-synuclein Imaging Consortium is developing a tool to allow scientists to visualize alpha-synuclein in the brain.
Consider enrolling in a study toward measures of Parkinson's disease. Visit www.foxtrialfinder.org to learn more.