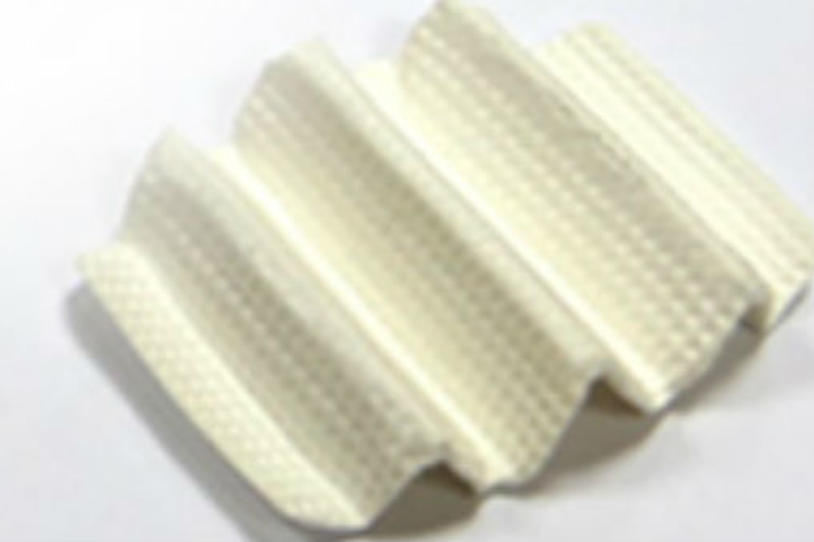 A study testing a new formulation of levodopa/carbidopa recently cleared another hurdle to regulatory approval.
The U.S. Food and Drug Administration (FDA) has approved Israeli company Intec Pharma Ltd. to carry out a Phase III trial of the Accordion Pill™ for the treatment of Parkinson's disease. The trial is expected to begin in the second half of 2015.
"The clinical effect obtained to date, together with the high safety profile demonstrated in all the trials, indicate the potential of Accordion Pill Levodopa to become a leading treatment for Parkinson's," Intec chairman Zvi Joseph told Israeli publication Globes.
Improved Levodopa Delivery Would Ease Symptoms
The gold standard treatment for Parkinson's motor symptoms, levodopa offers some patients short windows of efficacy. Prescribing more medication is not always the answer because overuse is associated with troubling side effects such as dyskinesia.
Levodopa is a dopamine replacement therapy; the brain converts this compound into dopamine, replacing what is lost as dopamine neurons degenerate with Parkinson's disease. One of the challenges of levodopa therapy is that the drug is absorbed into the blood stream (where it travels to the brain) only through a small portion of the gastrointestinal tract.
Between swallowing the currently available pill and its absorption in the intestine, there are many chances for the compound to break down, leaving little left for the brain. Carbidopa works to protect against this erosion, but is not entirely successful.
Accordion Formulation Shows Improved Therapeutic Effect
The Accordion Pill is a unique approach to maintaining levodopa levels and offering a steady stream to the brain. The drug is formulated into a multi-layer structure folded to resemble, well, an accordion, and placed in a capsule. The capsule dissolves in the stomach and the layers of levodopa release the drug over time, straight to the area where the drug is absorbed.
A phase II study compared the Accordion Pill Levodopa to the standard available treatment of levodopa/carbidopa. Intec Pharma found that those who took the Accordion Pill experienced an increase of more than two hours of therapeutic benefit.
Before allowing the trial to progress to Phase III, the FDA required another toxicity study in pre-clinical models. The Michael J. Fox Foundation funded that work, and the company reported positive results in June 2014.
With FDA approval to proceed, Intec is now planning the last step before applying for regulatory approval. The clinical sites for this trial have not yet been announced, but they will be listed on Fox Trial Finder when the study begins recruiting.
Register for Fox Trial Finder to be matched with studies looking for volunteers like you.