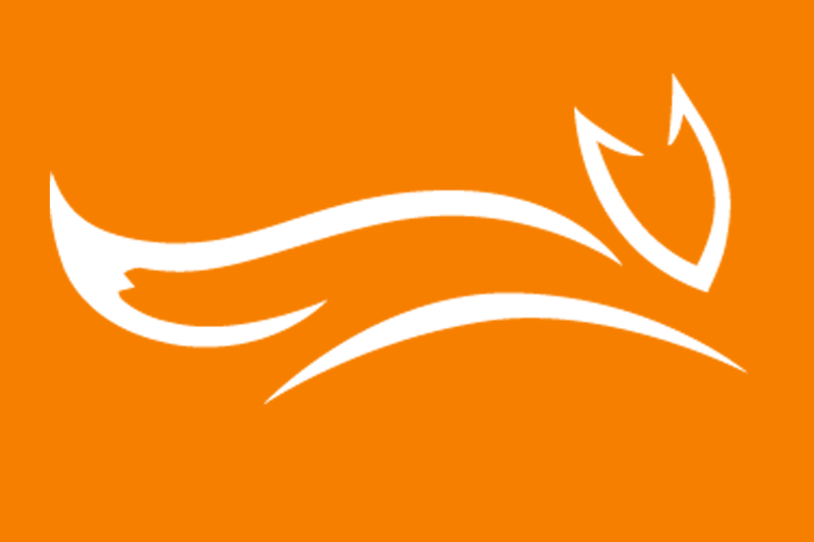 Join us on Tuesday, April 24 at 3:00 p.m. ET for the first in a series of conference calls designed to help you maximize your fundraising efforts. We know all too well of the challenges that stand in the way of a successful fundraiser, so we have enlisted the help of our Mentor Network to help you solve them.
Our first call will focus on telling your story in an honest, compelling way—a crucial first step in engaging your community, friends and family. The call will be led by Team Fox mentors Barry Cohen, Gwen Schroeder and Matt Baehr—all of whom are experts in this area. Call details are below.
"Setting up Your Fundraising Page and Sharing Your Story"
Part One with Barry Cohen: Go beyond the basics (like name and date of your event) to give your story a more personal angle. Include things like your Parkinson's connection, what motivates you, and more.
Part Two with Gwen Schroeder: Incorporating images and video can enhance your story. Watch while Gwen shows you how to connect your person page to sites like Vimeo and YouTube.
Part Three with Matt Baehr: You may need to set up your own Web site, but don't know where to start. Matt will share his expertise on the subject and teach you how to connect back to your personal fundraising page.
At the end of the call, we will open up the line for a Q&A session.
For dial-in information, please RSVP to teamfox@michaeljfox.org by Tuesday, April 17.
We hope you can join us!

---

About the Team Fox Education and Training Program
Team Fox launched the Education and Training Program to better equip our members with the tools and resources they need to maximize their fundraising efforts. Each month, a group of Team Fox mentors will join the Team Fox staff to lead a call that focuses on one particular area of fundraising. A Q&A session will follow each call, and each call will be recorded and posted to our Web site for those who were unable to attend.