The Michael J. Fox Foundation is a venture philanthropy, investing in high-risk, high-reward therapeutic development projects with great potential for patient impact. This support enables companies to build data that attracts larger funders and strategic collaborators.
Foundation Strategy
Developing new treatments to slow or stop Parkinson's and manage its symptoms takes innovation and risk. Many projects with sound scientific rationale and the potential to make a difference in patient lives lack the financial resources to properly vet their approach. The Michael J. Fox Foundation (MJFF) gives non-dilutive funding to early-stage (pre-clinical and clinical) studies to build data packages. This early investment helps companies attract larger funders and strategic collaborators to advance these therapies through later-stage clinical testing, regulatory review and commercialization.
Key Deliverables and Results
A number of MJFF-funded companies have attracted collaborations and acquisitions that sped their pipeline. The following are only some of the dozens of projects that have received follow-on funding after MJFF de-risking grants:
With a total of $1.3 million, MJFF supported Phase I and II studies of inhaled levodopa for "off" rescue from biotech Civitas. After multiple rounds of venture funding, Civitas was acquired by Acorda in 2014 for $525 million. The therapy Inbrija was approved by the U.S. Food and Drug Administration (FDA) in December 2018.
Another "off" rescue therapy — MJFF granted nearly $1 million to biotech Cynapsus' for its Phase I study of an under-the-tongue thin-film apomorphine — Cynapsus was acquired by Sunovion in 2016 for $624 million. Its therapy Kynmobi was approved by the FDA in May 2020. 

): In June 2023, Sunovion announced plans to discontinue Kynmobi in the US and Canada due to "limited utilization." If you use this medication, speak with your doctor about other options and next steps.

Biotech Neuropore developed a small molecule targeting alpha-synuclein for disease modification with close to $750,000 in pre-clinical funding from MJFF. Neuropore entered a collaboration with UCB in 2015 with a potential payment of up to $460 million. In January 2020, the company announced it had successfully completed a Phase 1 clinical trial and was planning planning its next study.
Collaboration Benefits
Receiving a grant from The Michael J. Fox Foundation brings more than financial capital:
Non-dilutive funding – MJFF grants vary according to the needs of the project.
Scientific expertise and collaboration – Grantees gain access to Foundation scientific staff and our rich network of researchers who can advise on your study. Through virtual and in-person meetings, grantees also liaise with peers working in a similar area to troubleshoot and problem-solve.
Study tools and support – Through our research tools, data and biospecimens, and recruitment and retention materials, MJFF offers non-financial resources to enable your projects. These are not limited to use by grantees only.
Presentation opportunities – The Foundation's annual Parkinson's Disease Therapeutics Conference attracts 300 leading researchers and business professionals and showcases the most innovative research in the MJFF portfolio.
Take Action
The Michael J. Fox Foundation hosts funding programs biannually. Visit our What We Fund page to learn more about our funding strategy and our Funding Opportunities page for open programs.
Questions about working with us? Email partnerships@michaeljfox.org.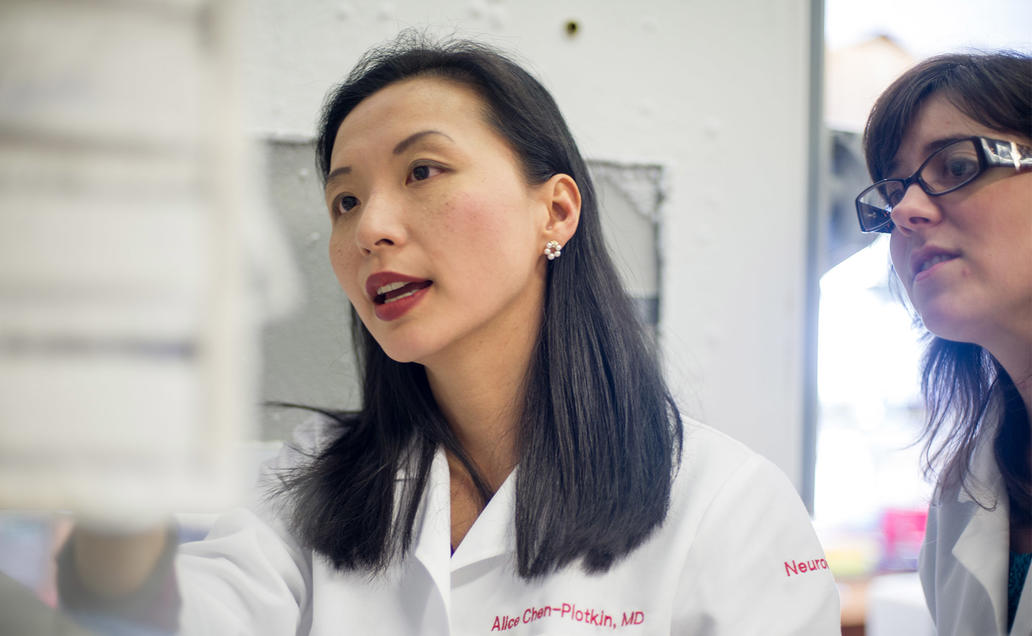 Apply for a Grant
Our funding programs support basic, translational and clinical research from academia and industry.
See Funding Opportunities