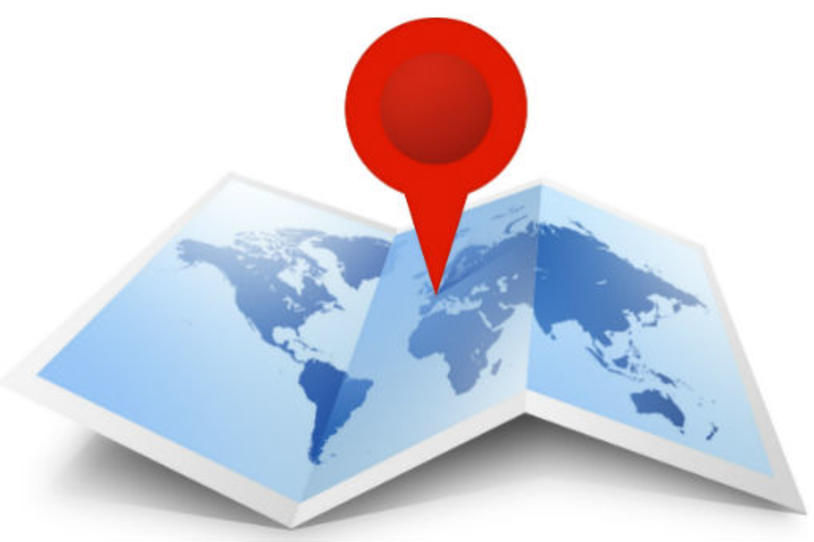 Smartphones are often asking if they can "use your current location" — to find a coffee shop near you, show how to get to your destination or even connect you with potential dates. Researchers now think that mobile GPS (global positioning sensor) may offer a way to monitor Parkinson's disease (PD) progression and test therapies.
Smartphones may be able to measure a patient's Lifespace: the geographic area in which a person lives and conducts their activities. In a recent paper, researchers from the University of Queensland in Australia used data from The Michael J. Fox Foundation (MJFF) Data Challenge to calculate Lifespace of PD patients.
"Lifespace measured by GPS-enabled smartphones may be a useful concept to measure the progression of PD and the impact of various therapies and rehabilitation programs," the authors wrote.
MJFF launched the Data Challenge in early 2013 to encourage scientists and developers to use data from smartphones: an already ubiquitous tool. Researchers are after an objective measure of Parkinson's progression. The current reliance on clinical observation is unreliable and less attractive to regulatory officials who decide drug approvals.
In their article in the Journal of Medical Internet Research, the authors concluded:
This study provides a proof of principle that Lifespace is a relevant concept for monitoring the community access of people with Parkinson's disease. Further, it can be collected passively through smartphones. While the Lifespace data collected over a period of two months did not statistically differentiate between people with PD and a control group, it did point to a relationship between the severity of reported PD symptoms and Lifespace. Measuring Lifespace using GPS-enabled smartphones may be an economical and user friendly option to measure the community access and participation of people with PD, but further research within a more robust experimental design is required.
Read more about the MJFF Data Challenge.