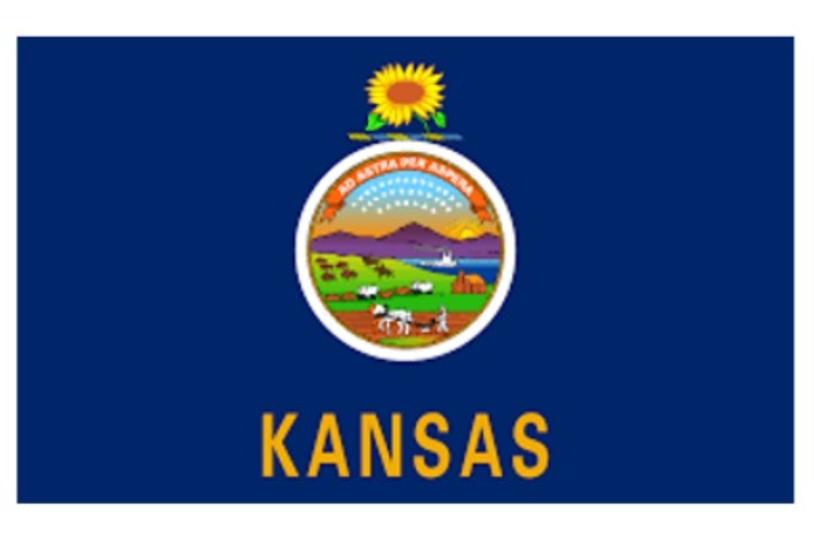 The Michael J. Fox Foundation's policy and advocacy volunteers are a dedicated group of individuals who work to advance government initiatives in support of people with Parkinson's disease (PD). They meet with their elected officials in Washington, DC; educate their communities on PD; and build relationships with local government officials to advance policies in their states.
Our volunteer from Kansas, Ron Dover, explains how public policy impacts people with Parkinson's disease and why he advocates for the PD community. Stay tuned for upcoming profiles of policy and advocacy volunteers across the country.
Explore policy issues affecting the Parkinson's community and learn how to contact your elected officials to make your voice heard.

---
1. What is your connection to Parkinson's disease?
Ron Dover (RD): I was diagnosed with Parkinson's disease in 2008. I consider myself to be lucky; even though my PD has progressed, I've been able maintain relatively normal movement. I attribute that to aggressive, imaginative and patient-centered management by my movement disorder specialist.

2. Why did you choose to become a policy and advocacy volunteer?
RD: Volunteering for The Michael J. Fox Foundation is the most effective way I can contribute to the goal of finding a cure and developing new therapies for those living with PD today. Achieving this goal is vital to the health of all of us with Parkinson's disease and our caregivers.

3. This August you met with your U.S. senators' staff while they were in their home states. Why is it important to hold these meetings, and what did you discuss?
RD: These meetings provide an opportunity for the constituent's voice to be heard. It reinforces the fact that I'm the congressman's constituent who actually has the disease -- not a paid lobbyist.
I met with both my senators' staffers, and I believe meetings with staffers can be as valuable as a meeting with a senator or congressperson themselves. The staffers don't have the same limits on their schedule, and I believe it when a staffer says they'll share our concerns with their member. If you can get on the same page as the staffer, you'll be in good shape.
In these meetings we discussed the most pressing issues affecting the Parkinson's community: securing $34 billion for the National Institutes of Health and $16 million for the Department of Defense Parkinson's Research Program; passing the pending neurological disease data collection bill; and supporting telemedicine to improve health care for many individuals.
I've had a relationship with my U.S. representative, Kevin Yoder (R-KS), since 2002. I know he's an ally of the Parkinson's community, and I hope to have a meeting with him soon to discuss the policy issues affecting people with PD.
4. What is your favorite part of advocating for the Parkinson's community?
RD: Knowing that through my efforts, and those of my fellow advocates, we can effect significant change that will benefit patients, families and caregivers.