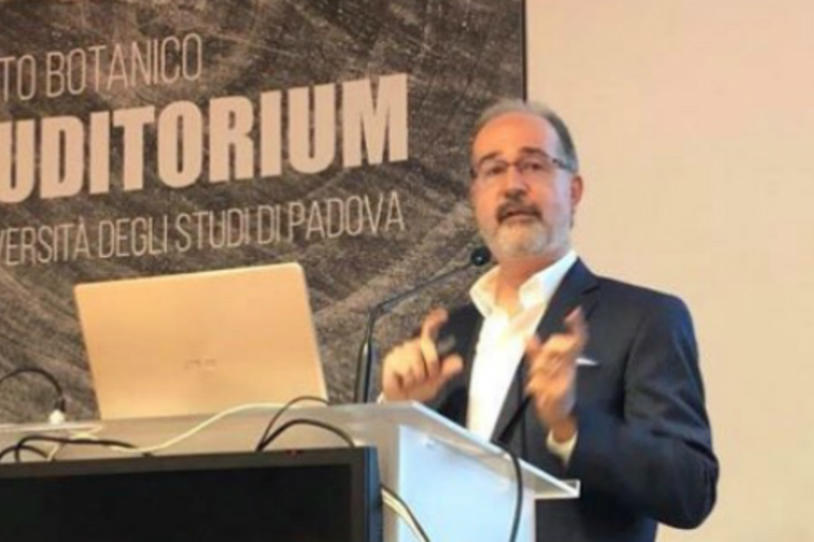 Earlier this month, scientists from The Michael J. Fox Foundation (MJFF) traveled to Italy to present and share ideas at the Biochemical Society's Biennial International LRRK2 Meeting. Mutations in the LRRK2 gene are the largest known genetic contributor to Parkinson's disease and MJFF has invested more than $100 million in LRRK2 research since 2005.
The goal of the meeting was to discuss the progress made in the field, latest findings, and areas for future research and investment. A popular topic was whether LRRK2 therapeutics would be effective for the majority of patients, who do not have LRRK2 mutations. Mark Cookson, PhD, from the Laboratory of Neurogenetics at the NIH discussed this in his plenary lecture. The biology of the LRRK2 protein -- what it does in the body and how that contributes to Parkinson's disease -- drove discussions at the meeting.
Biology is critical in LRRK2 research because it helps identify potential targets for intervention. The more we understand about what LRRK2 does, the more opportunities we have to target these processes with therapeutics. Presenters shared data on several emerging targets, including PAK6 (a protein that works in tandem with LRRK2 to promote the growth of healthy neurons) and clusterin (a protein implicated in early-onset Alzheimer's disease).
MJFF staff members Shalini Padmanabhan, PhD, and Marco Baptista, PhD, discussed developments in LRRK2-based therapies during their presentation. As they explained, the first LRRK2 kinase inhibitors have now entered human clinical trials. This was a watershed moment for our Foundation, which spearheaded this area of drug research. Now that drugs are being tested in people, we are focused on ensuring these therapies can be successfully developed.
And to be successful, we need biomarkers. These are measurement tools that can be used in diagnostics (e.g., identifying if you have a LRRK2 mutation) or to determine how a therapy is working. All of the biomarkers in development that were discussed during meeting presentations received direct or indirect support from MJFF. And we are committed to continuing this work by helping to support the biomarkers the field needs.
The Biennial International LRRK2 Meeting provided a welcome opportunity to catch up with preeminent researchers working on LRRK2, including many of our grantees and partners. We celebrated their successes and heard about their most pressing challenges. Our task now is to meet those challenges and help LRRK2-based therapies continue to advance.