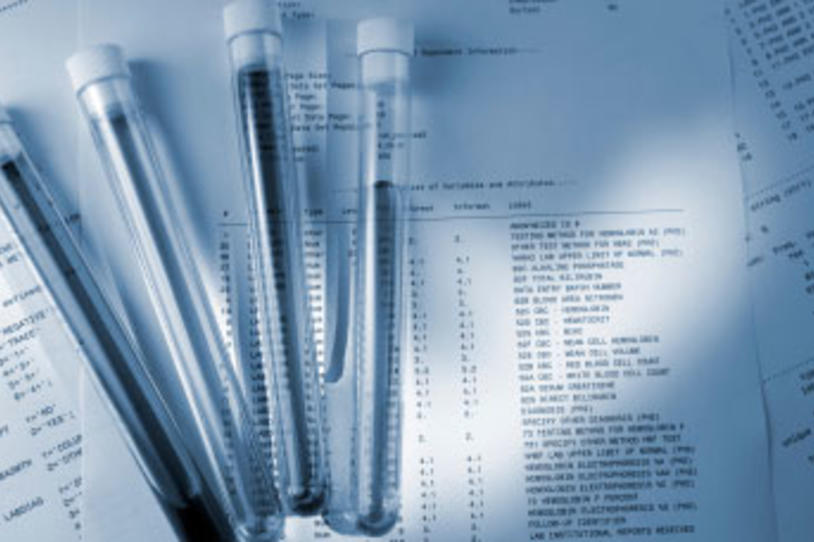 Discouraging news this week for the Parkinson's community, as drug giant Merck announced that they will discontinue their program developing a novel therapy for PD called preladenant.  
"This announcement is especially disappointing because preladenant was already relatively far along the drug development pipeline, and the clinical results to date had been quite encouraging," explains Maurizio Facheris, MD, MSc, associate director of research programs at The Michael J. Fox Foundation (MJFF).  "It remains to be seen what this announcement will mean for other companies pursuing similar therapies moving forward."
The Merck drug was designed to target a brain chemical called adenosine.  Previous studies showed that blocking the activity of a particular adenosine receptor called A2A seemed to enhance dopamine's effect in a particular area of the brain. Studies found that the effect of another brain chemical called glutamate, which when perturbed is thought to cause dyskinesias, was also inhibited through by this drug. In short: It was hoped that preladenant would provide better symptomatic benefit for Parkinson's patients, while at the same time reducing dyskinesias.
But today's results, culled from three concurrent phase 3 trials, showed that preladenant was no more effective than a placebo in treating the symptoms of PD. Two of the trials tested its efficacy when taken in conjunction with levodopa, a third tested preladenant's effects when taken alone. The Merck trial did find that the drug was safe.
Last winter, a company called Biotie announced positive phase 2 results from a similar treatment called tozadenant.  The company had entered into an agreement with Big Pharma's UCB to move forward into a third phase of clinical testing. It is unclear, as of now, whether they will continue to work to develop the drug following the Merck result.  
Research targeting the A2A receptor in Parkinson's is ongoing: MJFF continues to fund scientists to understand if A2A antagonists might work to prevent, or lessen, dyskinesias.  And certain research focusing on the positive effects of coffee may be directly related to the adenosine chemical as well.