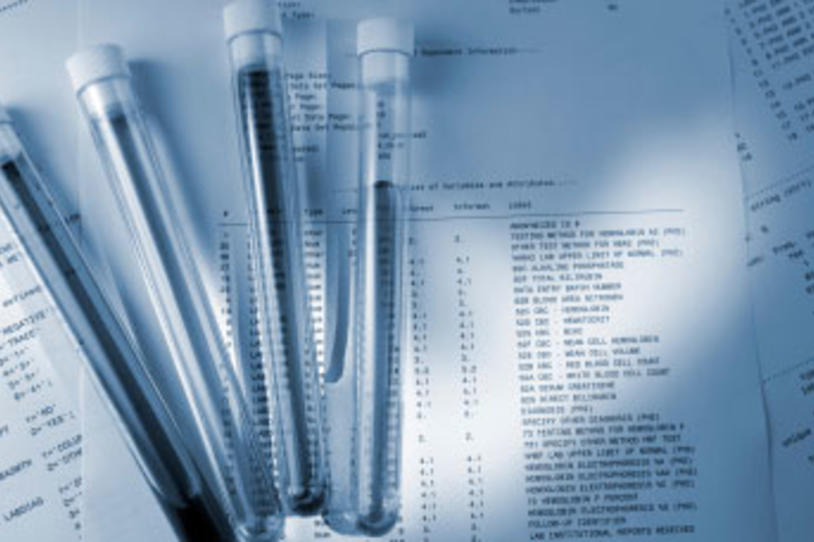 Cognitive dysfunction is a troublesome reality for many people living with Parkinson's disease (PD). Symptoms can range from slowness of thinking or difficulty organizing and sequencing one's thoughts to memory loss to the eventual onset of dementia. Even more troubling: There are few treatment options for people suffering from these symptoms.
For this reason, The Michael J. Fox Foundation (MJFF) is hard at work to develop strategies to bring new drugs targeting cognitive dysfunction to market. In addition to supporting studies pursuing the latest science to this end, MJFF is working directly with the Food and Drug Administration (FDA) to construct the most efficient paradigm for getting new drug candidates approved once we have them.
Last week, MJFF staffers Jamie Eberling, PhD, and Lona Vincent went to Washington, D.C. to co-chair a meeting of more than 40 key opinion leaders in the field, to address how to construct such a regulatory path for cognitive impairment moving forward.  In attendance: Sixteen representatives from the FDA alone, including Russell Katz, MD, the director of the Division of Neurology Products. Others on hand included scientists from various PD study subgroups.    
The takeaways from the meeting were encouraging, say Eberling and Vincent. 
"In the short term, we're hopeful for flexibility in diagnosing and measuring cognitive changes in clinical trials," says Vincent. "At the meeting, we learned that it seems the field will not need to settle on a single set of diagnostic criteria or a single outcome measure. This is good news for work being done in the here and now — we can be assured that progress can resume, despite the lack of a uniform measure of cognitive decline."
In particular, this is important news for MJFF's current partnership with drug giant Sanofi on AVE8112, a drug which was previously in development for Alzheimer's disease, and which has shown promise in pre-clinical models of cognition. AVE8112 is in Phase 1 clinical testing; results from this early safety study could come as soon as the end of 2013.  With positive results, Sanofi and MJFF would hope to move forward with a Phase 2 study next year. 
Still, the end goal is to establish one, unified tool accepted across the field; for example, a unified cognitive rating scale that could be used in a clinical setting (Researchers funded by MJFF have already established the best scale for dyskinesia). Defining such a common yardstick could help to ensure more reliable results across studies, in turn making the field more attractive to Big Pharma. 
"Establishing such a tool, and the path for PD cognition drug development on the whole, will go a long way toward encouraging investment in future drugs from those who otherwise might be reluctant to go down a road that has been, to date, poorly defined, and largely untraveled," explains Eberling.