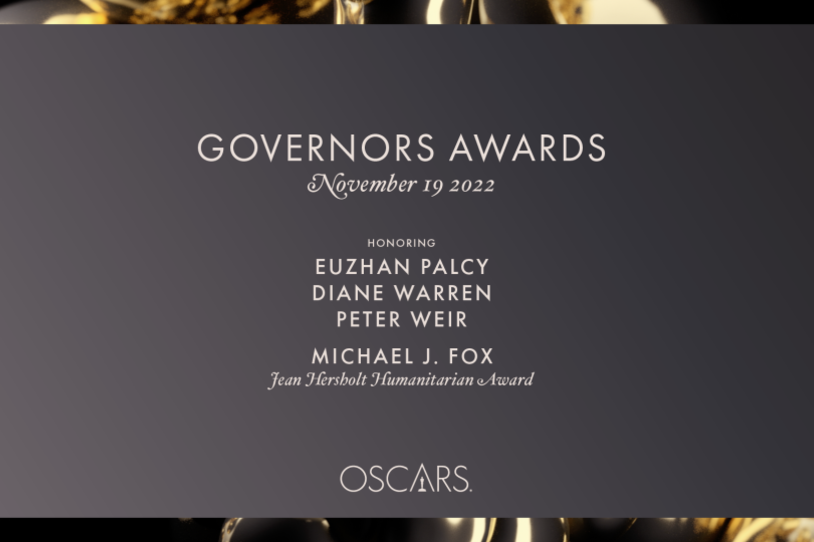 Iconic actor. Best-selling author. Advocate. Optimist. These are just a few titles that come to mind when speaking about our intrepid founder, Michael J. Fox. Yesterday, the Academy of Motion Picture Arts and Sciences adds another to the list — Jean Hersholt Humanitarian Award recipient. The Academy's Board of Governors has voted to present Michael with this honor, and with an Oscar statuette, at the Academy's 13th Governors Awards on Saturday, November 19, 2022 in Los Angeles.
From the official news release:
"Michael J. Fox's tireless advocacy of research on Parkinson's disease alongside his boundless optimism exemplifies the impact of one person in changing the future for millions," says Academy president David Rubin.
Since 1956, 42 individuals or organizations have been awarded the Jean Hersholt Humanitarian Award, which is given to "an individual in the motion picture arts and sciences whose humanitarian efforts have brought credit to the industry."
Please join us in congratulating Michael on this latest honor! Watch this space for more information as it becomes available, including where to watch the Awards ceremony.