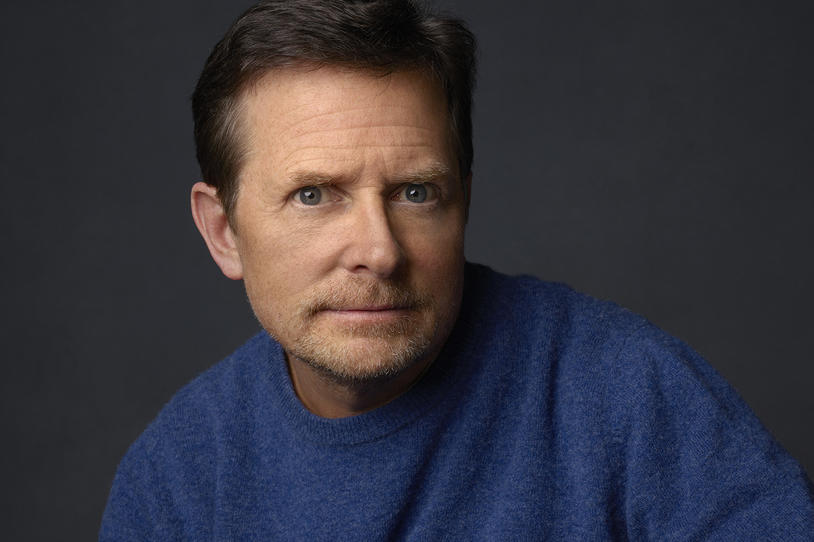 Foundation founder and best-selling author Michael J. Fox has a profound way of discussing his sage reflections on optimism among life's challenges. Today, Michael's candor and hope for a future without Parkinson's disease (PD) comes through in his authored opinion piece, "America, You Can Help Prevent Parkinson's Disease," in USA Today. He starts with a thought-provoking question to the audience:
"If I told you a simple action you take today could change everything about how Parkinson's disease is diagnosed, managed and treated — not decades from now, but in the near future — would you do it?"
Since 2010, more than 1,400 volunteers with and without Parkinson's have contributed to The Michael J. Fox Foundation's landmark study, the Parkinson's Progression Markers Initiative (PPMI), leading to findings that have changed the way the field thinks about PD.
Today, PPMI is expanding, and whether you have Parkinson's or not, you can make a difference. As Michael writes, "We're on a mission to solidify our early understanding of who's at risk for Parkinson's, who gets it, who doesn't, and why...I'm asking you (yes, you) to be part of it."
To further discuss the impact of PPMI and the Foundation, Michael also sat down with Foundation Co-Founder and CEO Debi Brooks and USA Today's editorial board.
"When the Foundation started in 2000, we set out to change the game on how Parkinson's research gets done. Two decades later, I'm proud that we have continued to meet this challenge and have become more than just a research organization, but a space where patients bring their wisdom and energy."
Michael adds how PPMI is bringing the research field one step closer to a cure:
"PPMI's expansion is about getting this done, curing Parkinson's, boiling down to a biomarker that we can identify early on and prevent the disease from ever impacting another family." 
Watch the full conversation and read the op-ed to hear Michael's anecdotes on community and the power of science. Then, learn more about PPMI and join the study that could change everything.