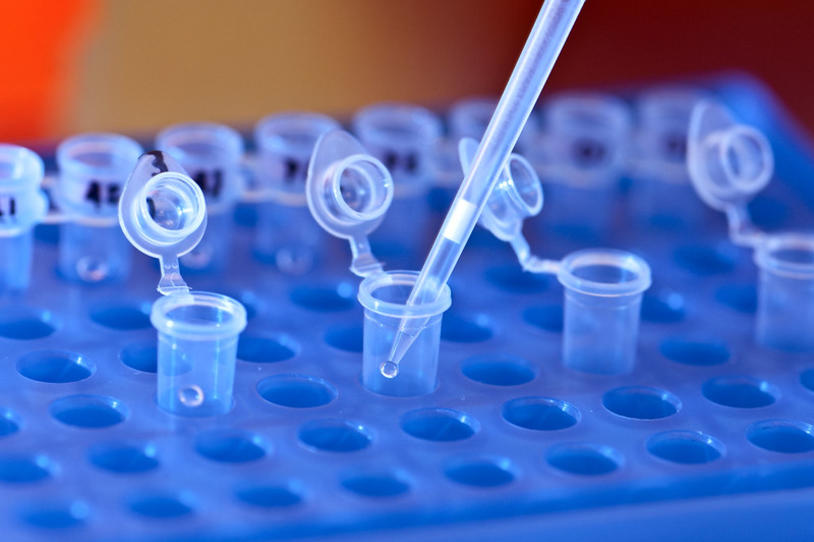 The Michael J. Fox Foundation and Northwestern University are co-sponsoring a new two-part educational course, Clinical Genetic Testing for Parkinson's Disease: Why, When and How? A Virtual Continuing Medical Education (CME) Series.
People with Parkinson's may want to learn their genetic status and take action based on it – including participating in research. This requires treating physicians to be more informed about clinical genetics and the availability of testing platforms. The series, developed by Dr. Tanya Simuni and Dr. Tatiana Foroud, is designed to fill the gap between research advances in our understanding of Parkinson's genetics and the translation of that knowledge to clinical practice.
The first session in the free two-part series, Introduction to Clinical Genetic Testing for Parkinson's Disease, takes place next month. These sessions are designed for health care providers and offer CME credit. 
Introduction to Clinical Genetic Testing for Parkinson's Disease
Wednesday, October 28, 2020, 6:00 – 8:00 pm US EST
This virtual program will provide an overview of the common Parkinson's disease related genetic mutations and focus on the implications of recent discoveries on patient clinical care and clinical research. Specifically, the program will cover the current existing mechanisms for genotyping of Parkinson's patients (including direct to consumer, research and commercial testing) and discuss the role of genetic counseling. Ethical issues surrounding genetic testing of Parkinson's manifest and at risk cohorts will be discussed.
The second session, which will focus on enabling genetically targeted therapeutics in Parkinson's disease, will take place later this year. Check our website for schedule updates and join us for the first session in the series.