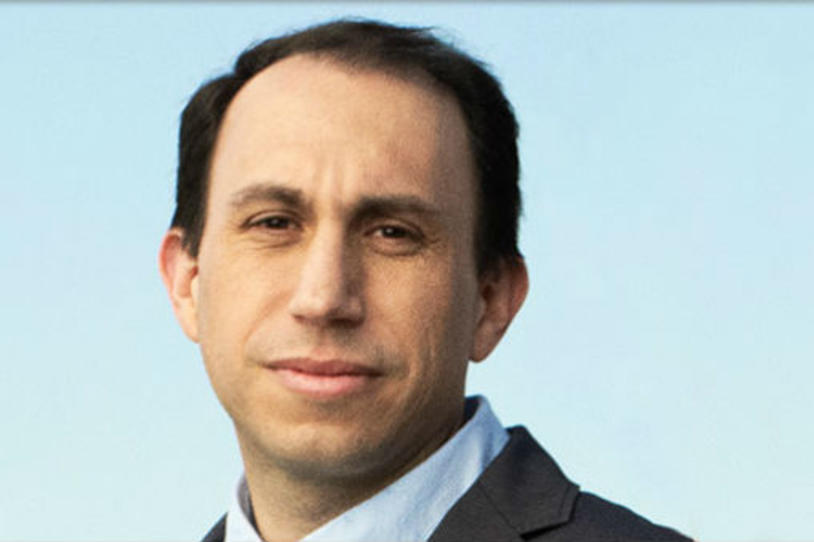 In recognition of Parkinson's Awareness month, MJFF CEO Todd Sherer, PhD, penned an op-ed for Scientific American about the current state of Parkinson's disease (PD) research, 200 years after Dr. James Parkinson formally characterized the disease. In the commentary, Dr. Sherer highlights progress from the past two centuries that has brought us closer to a cure -- from the breakthrough discovery of levodopa in 1967, to the momentum generated in the past two decades including key genetic findings and recently approved therapies. While the PD community has tremendous cause for optimism about the advancements toward a cure, we also remain realistic about the work that lies ahead.
Dr. Sherer discusses the patient-focused partnerships that are driving progress, emphasizing the extremely vital role every Parkinson's family plays in speeding development of promising treatments. He describes a dramatic shift from when Michael J. Fox launched the Foundation in 2000, to today, where the "key players -- industry, government, researchers and non-profit groups -- are now at the table alongside patients who are actively engaged in their own health and helping to find a cure."
This, he says, represents a new era of patient engagement:
Today, the patient community's active involvement in our mission holds unprecedented potential to build Parkinson's research momentum to warp speed. Emerging technologies have created vast opportunities for "citizen scientists" to contribute data, report on health and treatment outcomes, correct long-held myths about PD, and better inform efforts by scientists, regulators and payers to shape the results patients want and need.
Patient engagement is not "one size fits all" and MJFF is committed to offering something for everyone:
The research highway keeps adding more lanes, and we're determined to help everyone navigate to the right on-ramp. That means different things to different people: participating in traditional clinical trials or taking part in virtual and online research opportunities, for example. Some will advocate for policies that help everyone touched by Parkinson's; others will simply want to get educated and stay up to date on the evolving science of this complex disease.
It's important to acknowledge how far we've come in the 200 years since the disease was defined, but
"this milestone isn't necessarily cause for celebration," Dr. Sherer writes. Instead, we forge ahead toward our goal of a cure for Parkinson's and "with the participation of a robust and empowered community, we've never been closer."
In addition to the op-ed, Dr. Sherer sat down with Scientific American's Steve Mirsky for an in-depth conversation about Parkinson's research. Listen to a 60-second teaser and stay tuned for the full podcast later this month.
Learn about the Foundation's ongoing efforts to eliminate Parkinson's in our lifetime and the different ways to get involved this Parkinson's Awareness month.