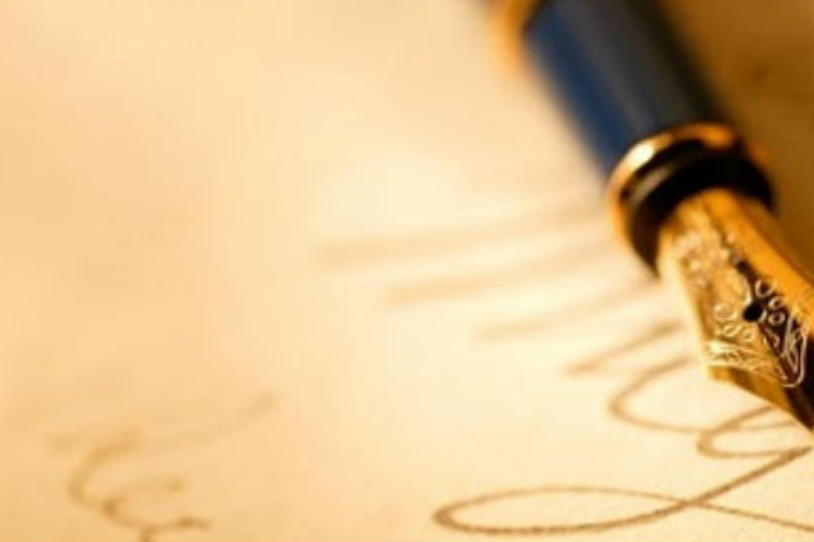 Last week, the Texas Senate held a hearing to learn more about telemedicine and better understand how it can be used to improve health outcomes. Telemedicine is the remote delivery of health care services and clinical information using telecommunications technology, including internet, cellular, wireless, satellite and telephone services. 
The Michael J. Fox Foundation (MJFF) submitted a letter to the Texas Senate thanking them for holding the hearing and providing more information about how telemedicine benefits people with Parkinson's disease. Read the letter below. Feedback gathered from the MJFF community throughout the first half of the year highlighted the importance of telemedicine to patients, families and caregivers. 
Israel Robledo, a member of the MJFF Patient Council and director of volunteer grassroots advocacy activities in Texas, also submitted testimony to the Texas Senate outlining the significance of telemedicine to people with Parkinson's.  
June 15, 2016
Texas State Senate
Health and Human Services Committee
1200 Congress Ave.
Austin, TX 78701
Dear Committee Members:
On behalf of the Parkinson's disease (PD) community, I thank you for holding an interim hearing to study and make recommendations on the appropriate use, scope and application of tele-monitoring and telemedicine services to improve management and outcomes for adults and children with complex medical needs.
The Michael J. Fox Foundation advocates for policies that improve quality of life for patients, families and caregivers living with Parkinson's disease. We work to ensure the patient voice is at the center of our advocacy efforts, and we partner with national, regional and state Parkinson's organizations to advance public policy issues for our community. 
Telemedicine has the potential of extending health care to people who don't otherwise have access to safe, high-quality medical services, including many people with PD. Exploring options to make this service a more a widely available and efficient option for Texas residents is a worthy endeavor. 
Many people with Parkinson's benefit from seeing a movement disorder specialist — a physician with additional training in Parkinson's disease. However, these specialist are often located in major metropolitan areas, creating barriers to care for those in suburban and rural regions. Furthermore, individuals with PD experience limited mobility due to their disease and may be unable to travel to receive care. Telemedicine can increase access to health services and, potentially, improve health outcomes. We believe telemedicine providers should be held to the same standards of care as doctors with physical offices; the only difference is how that care is delivered.
Eliminating provider requirements in state law that limit the ways in which physicians can serve patients is an important step toward expanding access to care through the use of technology. Such actions would also help strengthen Texas' existing health care system and allow residents to receive the types of medical services that best meet their individual needs.
We look forward to learning more about ideas to expand telemedicine in Texas and hope you'll view us as a resource moving forward. Thank you for your time and consideration.
Sincerely,
Ted Thompson
Senior Vice President of Public Policy
The Michael J. Fox Foundation