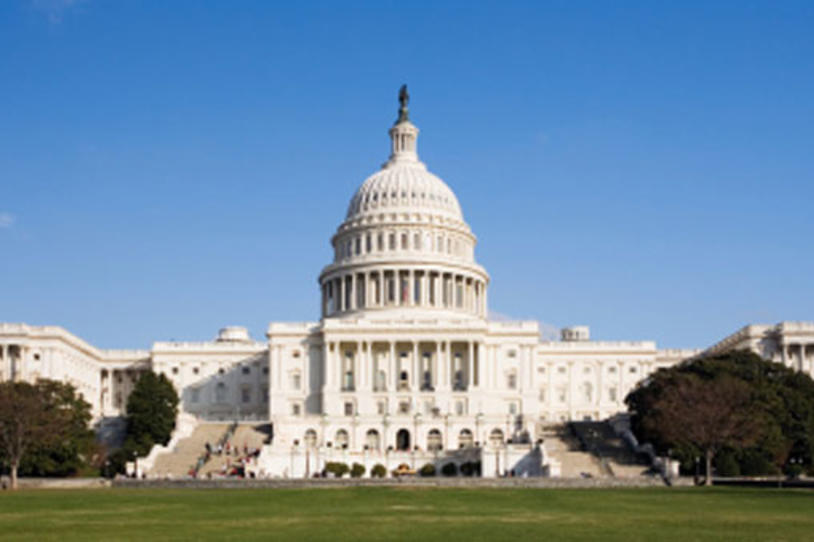 Today MJFF joined a coalition of 10 patient advocacy and research groups opposing the REGROW Act, a piece of legislation moving through the U.S. Senate that seeks to establish a new way to approve stem cell therapies earlier in the testing process.
The coalition, led by the Friedreich's Ataxia Research Alliance, sent a letter to the REGROW Act's sponsor, Senator Mark Kirk (R-IL), expressing concern about certain aspects of the legislation. Read the letter below for the coalition's view on the legislation.


May 24, 2016
The Honorable Mark Kirk
Hart Senate Office Building
Washington, D.C. 20510
Dear Senator Kirk:
We write to express our concerns with your legislation the "Reliable and Effective Growth for Regenerative Health Options that Improve Wellness" or the "REGROW Act" as distributed for the recent Senate HELP Committee markup ("Amendment 1; document BOM 16344"). We applaud your recognition of the cell and gene therapy and regenerative medicine sector as a field with tremendous therapeutic promise for patients with unmet medical needs. However, efforts to speed these products to market must be done with patient safety as a topmost priority.
We are concerned that the REGROW Act as currently drafted could compromise patient safety by providing "conditional approval" to products that simply show "preliminary clinical evidence of safety" as part of Phase I and Phase II trials. We are troubled that these provisions establish a new approval standard that is potentially lower than existing standards. By allowing products to be marketed as approved therapies, this implies to patients a high level of approval which is not warranted given the current requirements in the bill. We believe this proposed legislation may result in grave consequences for patients.
We have additional concerns on the impact of the REGROW Act as it is drafted today including that its provisions make it difficult for the FDA to withdraw such products from the market should the agency find safety problems.
There exist several pathways to get critical treatments to patients quickly while maintaining strong FDA safety and efficacy standards. These programs are aimed at unmet needs for serious life­‐threatening diseases that currently have no adequate approved treatment options. Consequently, we cannot support the REGROW Act in its current form. We look forward to the continued dialogue between the sponsors of the REGROW Act as well as other stakeholders and policy makers to create alternative approaches that will provide access to these therapies in an accelerated way that does not compromise patient safety, efficacy and the public trust.
Sincerely,
Cystic Fibrosis Foundation
Friedreich's Ataxia Research Alliance
Friends of Cancer Research
Global Genes
Michael J. Fox Foundation for Parkinson's Research
Myotonic Dystrophy Foundation
National MS Society
National Organization for Rare Disorders
National Patient Advocate Foundation
Prevent Cancer Foundation