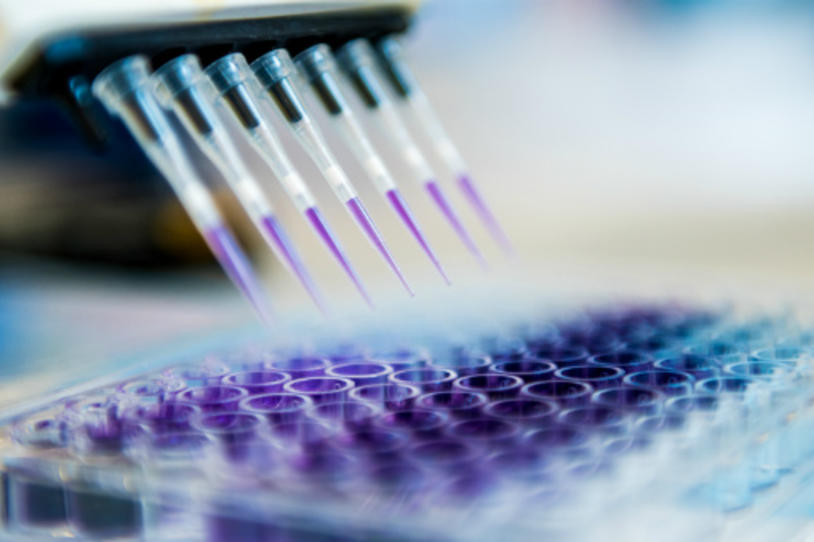 Late last night, Congress released a spending deal (called an omnibus) to fund the government for the rest of Fiscal Year (FY) 2018, which runs until September 30, 2018. This bill must be passed by both chambers of Congress by the end of the day on Friday, March 23, when current funding levels expire.
The spending deal includes a $3 billion increase for the National Institutes of Health (NIH), which is the largest boost the agency has seen since FY 2003. The NIH is the largest public funder of Parkinson's research and its work is critical to furthering our understanding of the disease. However, the NIH is only able to support 12 percent of the grants it receives, leaving a significant percentage of scientific ideas unfunded. The $3 billion increase is key to helping the agency fuel research progress.
Thank you to each and every member of the Parkinson's community who spoke up for research funding and asked their lawmakers to raise the NIH budget. Members of Congress are listening, and they know that advancing better treatments and a cure is a priority to their constituents. Thank you for taking action.
Now, Congress will turn its attention to FY 2019 funding. Hundreds of Parkinson's advocates were in Washington, D.C. earlier this week to ask their lawmakers to continue increasing medical research funding in the next fiscal year, and individuals across the country sent their lawmakers thousands of emails on this topic. Stay tuned to our blog and your email inboxes for opportunities to advocate for the Parkinson's community during the ongoing FY 2019 spending negotiations.