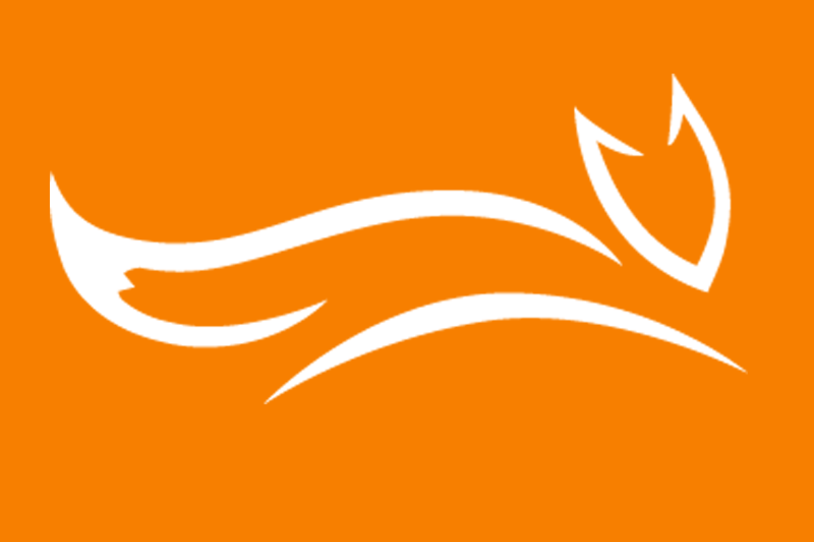 Michael J. Fox, who used the fame he gained as an actor to take a starring role in the fight against Parkinson's disease, has been named the most influential Canadian expatriate.
The Edmonton native was chosen after a contest and vote hosted by the Canadian Expat Association, earning the nod ahead of other Canadian luminaries on the shortlist such as Wayne Gretzky, rock music legend Neil Young, and first eBay president Jeff Skoll.
The association offered as reasons for Mr. Fox's selection "the bravery of his personal fight against Parkinson's disease and the scope and effectiveness of his global campaign to someday find a cure for the debilitating and deadly disease while supporting those around the world who share the affliction."
Fox rose to fame in the 1980s, starring in such Hollywood films as the Back to the Future series and Teen Wolf, as well as the TV sitcom Family Ties and, in later years, Spin City.
In 1991, he was diagnosed with Parkinson's disease, a debilitating disorder that attacks the central nervous system, drastically impairing people's motor control and quality of life.
After going public with his diagnosis in 1998, Mr. Fox postponed his acting career to devote his life to raising awareness of the disease, creating the Michael J. Fox Foundation, which has to date raised more than $150-million to fight Parkinson's and to support those afflicted by it.
His outspoken advocacy for stem-cell research led to a public feud with conservative radio host Rush Limbaugh in 2006, who claimed Mr. Fox exaggerated the effects of his illness in an ad for a Democrat senate hopeful.
Earlier this year, Mr. Fox publicly applauded U.S. President Barack Obama for signing legislation that would provide increased funding for stem-cell research, which, it is hoped, could uncover new treatments for those suffering with Parkinson's.
The actor-turned-activist has received honourary doctorates from New York University and the University of British Columbia, while two of his memoirs, Lucky Man and Always Looking Up, made bestseller lists for weeks upon their release.
He has won four Golden Globes and five Emmy Awards, including one this year for a memorable guest appearance on Rescue Me as a drug-addicted paraplegic.
The contest accepted nominations throughout September for any Canadian living abroad, and voting was open through October, with the intent of finding someone among the country's estimated 2.8 million expatriates who best represents the work being done around the world by Canadians.