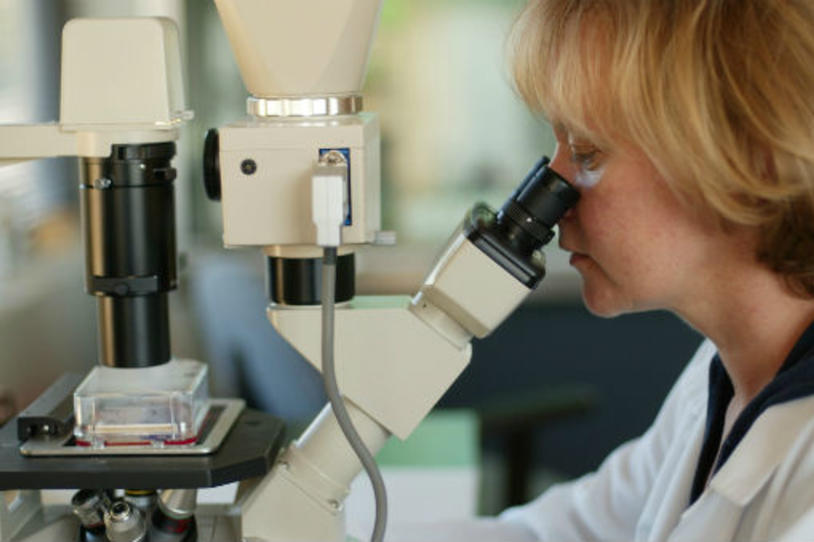 The Michael J. Fox Foundation's co-Chief Scientific Officer Mark Frasier, PhD, spoke to Nature about the wide variety of resources MJFF makes available to scientists around the world. 
He outlines how MJFF resources can contribute to broader research goals: 
"MJFF has a catalogue of more than 100 laboratory resources, from antibodies and laboratory reagents to pre-clinical models. We work directly with vendors to develop tools, meaning we can distribute them widely at low cost and give every scientist the chance to use them. This makes research more efficient: results can be compared from lab to lab, and tools are consistent across studies."
He also shares a particular success story in the article: 
"In 2018, we coordinated development of an antibody against a key substrate of LRRK2 — Rab10. This antibody has spawned multiple research projects, and crucially is now part of an assay that measures phosphorylated Rab10 and the associated activity of LRRK2. This assay has been used widely in clinical trials to determine whether drugs are engaging their target correctly. Again, that's just one of more than 100 lab resources we offer."
And explore the many resources MJFF offers to researchers by visiting here.