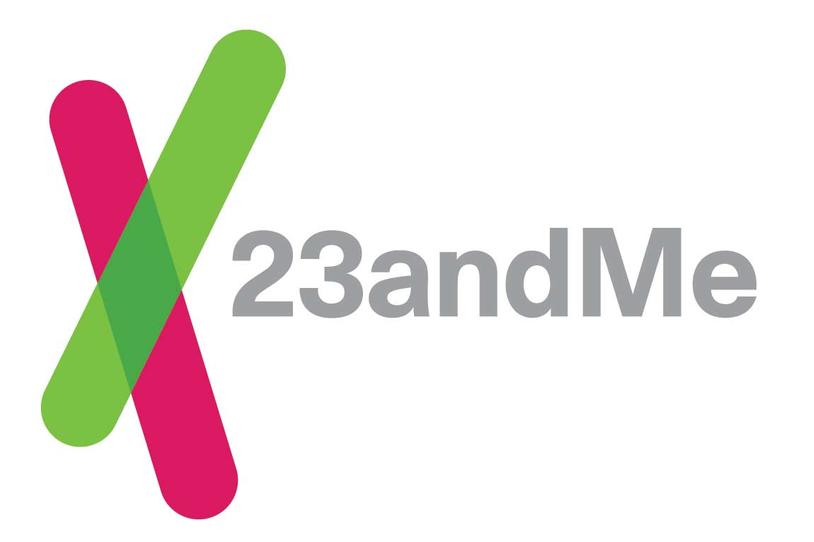 In spring 2009, personal genetics company 23andMe, a Michael J. Fox Foundation research partner, announced an effort to recruit 10,000 people with Parkinson's for genetic research in PD. Today the 23andMe PD Research Community has become the largest single Parkinson's community for genetic research worldwide, comprising more than 9,300 people with Parkinson's across 49 U.S. states and 26 countries.
23andMe allows patients to participate in research from their home computers through a free lifetime membership. Members send in a saliva sample for DNA testing, then fill out surveys online.
There are many reasons to push forward genetic studies of PD. One is to develop ways to predict an individual's risk for developing the disease. Another is to better understand molecular processes underlying PD, in both genetic and non-genetic cases of the disease. This could lead to improved drugs for all patients, not just those who carry genetic mutations.
New research directions
"In the search for causes of PD, it's increasingly clear that many roads lead to Rome," says Emily Drabant, PhD, research development manager at 23andMe. "If we understand what these roads look like, we may be able to develop treatments to stop the disease."
Within its first two years, 23andMe not only confirmed 20 genetic mutations implicated in PD, but also discovered new genetic mutations linked to PD. By combining genetic testing with online reporting, 23andMe arrived at similar conclusions as researchers from a traditional clinical setting. It was a critical proof point validating their "direct-to-patient" approach early on.
23andMe is now moving to tackle increasingly complex questions about PD, including the role of genetics in disease onset.
A personal decision
Participants in the Parkinson's community are screened for 10 validated genetic variants linked to Parkinson's disease risk. However, Drabant notes that it is entirely up to individual volunteers to choose how much to learn about their own Parkinson's genetic status. While all community members receive detailed, personalized genetic reports, individuals can opt not to view these reports. Regardless of this decision, all volunteers can fill out online surveys and fully participate in the scientific progress the community enables.
Clearly, the decision to have one's genome tested is a nontrivial and personal one that can affect the entire family. Given our current understanding of PD, knowing genetic risk won't inform an individual's treatment regimen, and there is no current action plan for preventing PD or treating it differently based on the DNA card you've been dealt.
Still, taking part in genetic research, especially for families with a history of Parkinson's, can be critical to accelerating new and better treatments for the disease. Whether it's through a modern service like 23andMe, or signing up for genetic studies in a traditional research setting, your participation makes a difference.
Gary Schmitz of Grapevine, Texas, didn't think twice about participating. "For me, the question was, why wouldn't you want to contribute?" he says. An early member of the 23andMe PD Research Community, he values the information he has gained. "If you know you're at risk for something, you can do something about it."
To learn more on genetics and PD, watch our recent MJFF Hot Topics webinar. 
To join the 23andMe PD Research community, visit 23andme.com/PD. To learn more about how to get involved in other genetic studies, create a profile at Fox Trial Finder (foxtrialfinder.org), the Foundation's clinical trial matching tool. (If you know your genetic status, be sure to answer the question about genetic testing.)