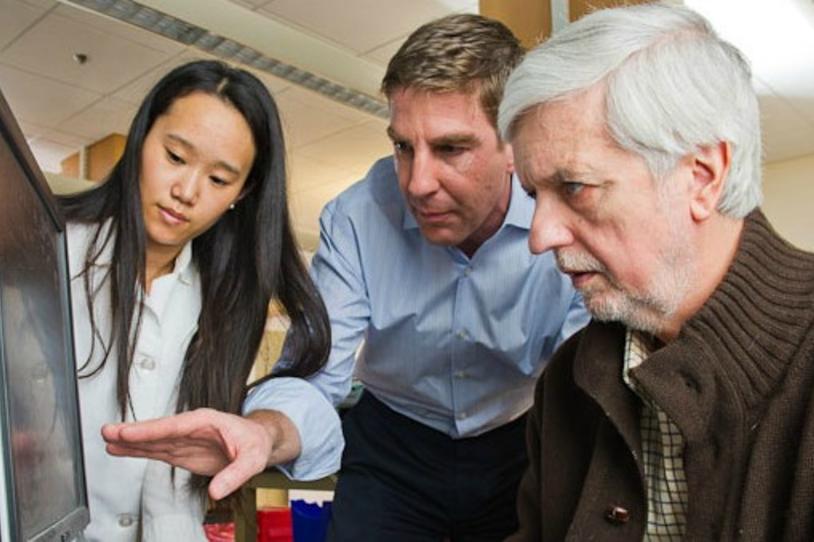 Earlier this week, the Medical Device Innovation Consortium (MDIC) announced a new initiative to incorporate patient feedback into the design of clinical trials, in partnership with The Michael J. Fox Foundation (MJFF), the US Food and Drug Administration (FDA), RTI Health Solutions and the Massachusetts Institute of Technology. MDIC works to improve medical device product safety and increase patient access to cutting-edge medical technology while reducing cost and time to market.
Members of the MJFF Patient Council will participate in a pilot of the initiative focused on Parkinson's disease to develop and test a method to integrate patient preferences on benefits and risks into trials.
MDIC hopes the pilot's learnings will be generalizable to other diseases.
Anne Cohn Donnelly, co-chair of the working group serving this project from the MJFF Patient Council, said, "People with a disease like Parkinson's can be more than research subjects; we can be partners in the design and focus of clinical trials. We welcome this opportunity to work with MDIC, the FDA and other partners to create a mechanism for the patient voice to be heard."
Visit MDIC's website to learn more about this initiative.