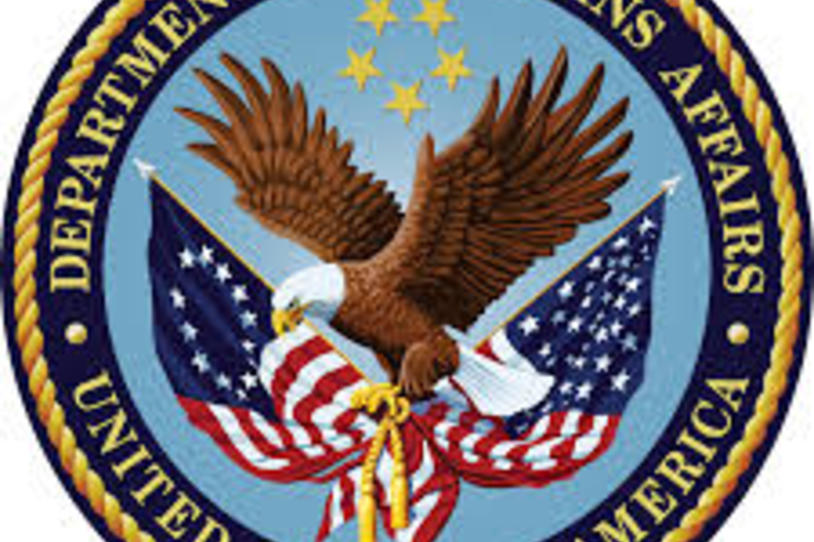 UPDATE: On January 20 White House Chief of Staff Reince Priebus issued a memorandum directing all executive departments and agencies to freeze new or pending regulations so the new administration can review them.
This VA ruling is not frozen and it will take effect on March 14, 2017. However, it will be subject to a 60 day review period during which the administration can make changes.
The Foundation will keep the community updated if this ruling is altered in any way.
On January 12 the U.S. Department of Veterans Affairs (VA) issued a ruling making it easier for certain former service members with Parkinson's disease (PD) to receive disability benefits. The decision applies to individuals who were exposed to contaminants at Camp Lejeune and later developed PD.
The Foundation's Unified Parkinson's Advocacy Council, comprising representatives from state, regional and national PD organizations who gather field-wide input on community policy priorities, sent a letter to the VA last October advocating in support of this decision.
This change will widen access to benefits that can improve quality of life, and it acknowledges evidence linking environmental exposures to Parkinson's disease.

Read the Council's letter to the VA.

Learn more about the VA's decision.