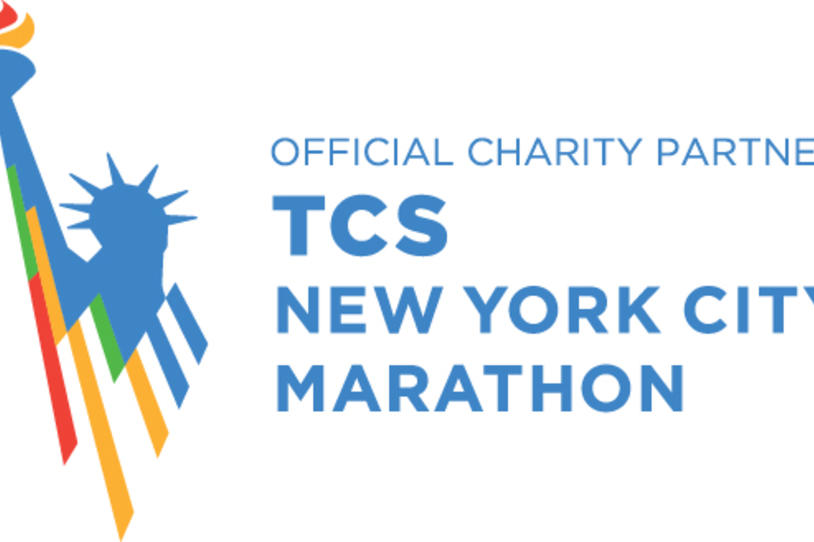 Meet a few of the Team Fox members running the iconic TCS NYC Marathon on Sunday, November 5. And join Team Fox in celebrating all the participants -- follow Team Fox on Facebook to find cheer stations along the route.
Paul O' Callahan: "My daughter Chloe, 18, and I had applied to the NYC Marathon drawing. She was selected but I was not, so I thought about getting a charity spot. Around the same time, I started seeing neurologists at Massachusetts General Hospital and they began testing me for an array of conditions. I found Team Fox on the charity list on the NYRR NYC Marathon website. I felt like it was fate and was the right thing for me to do -- not only for me but also for my family for a sense of comfort. At this point, the doctors gave me a Parkinson's disease diagnosis with a 90 percent level of certainty, leaving a 10 percent window for the possibility of a Parkinsonism condition.
I really didn't know anything about The Michael J. Fox Foundation or anyone with Parkinson's disease. I'm still trying to figure out the disease now. I am still trying to get my hands and mind around exactly what this diagnosis will mean for me and more importantly, for my wife and three young children. My plan is to continue to live my life as usual, with positivity and humor. I think that is my best way to show my children that things will be okay."
Justine Galloway: "My dad was a marathon runner and ran his first marathon in NYC in 1980. I used to run the last block with him whenever he was doing a long training run. He was diagnosed with Parkinson's disease at 47. (I was seven at the time.) Ever since, running became much more than a hobby. I ran in high school and college and have run nine marathons. My favorite, of course is the NYC marathon. 

Seven years ago I was diagnosed with runner's dystonia. As with Parkinson's disease, my brain and body no longer communicate properly. I can still run forward for short distances, but anything longer and my legs lose some control and I have to stop. Because I did not ever want to stop running I found that by running backwards (and up stairs) I could trick my brain into running for longer. I have since run up the Empire State Building and completed 4 half marathons... backwards. This November I plan to run the NYC marathon backwards in a fundraising effort for Team Fox to help people with Parkinson's and other movement disorders."
Team VICE: In 2015, VICE Media President Andrew Creighton raised over $890,000 after publicly sharing his Parkinson's diagnosis while training to run the NYC Marathon with Team Fox. Last year, a team of 16 people ran as part of Team VICE in Andrew's honor and raised $1.1 million -- the largest, single year fundraising total achieved in Team Fox history. Team VICE is back for another year with a team of 10 members running the NYC Marathon on November 5, as well as three members running the BMW Berlin Marathon and two members running the Bank of America Chicago Marathon -- both taking place on Sunday, September 24. Team VICE is a great example of the spirit of Team Fox. 
The TCS NYC Marathon is only one big city race with spots for Team Fox members. Learn more about Team Fox athletic opportunities that support Parkinson's research, including marathons, half marathons and 5Ks.