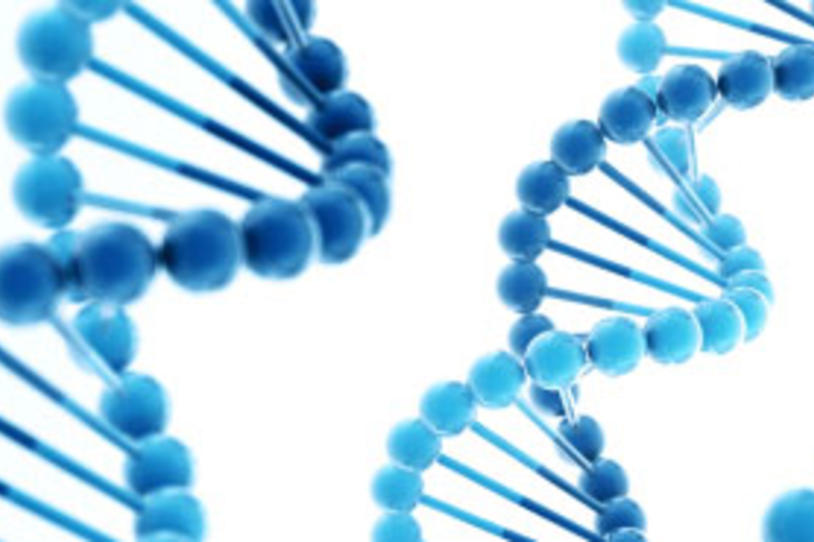 Impulse control disorders (ICDs) often appear in people with Parkinson's disease (PD), specifically those treated with a class of drugs called dopamine agonists. Newly published research, funded in part by The Michael J. Fox Foundation (MJFF), suggests genetic data can help provide warnings to those at the highest risk. If doctors are able to assess ICD risk consistently, it would help them warn people about ICDs and personalize treatments to minimize that risk. 
Currently, doctors often use dopamine agonists to treat Parkinson's disease. These agonists stimulate activity when binding with dopamine receptors, which can help alleviate Parkinson's symptoms like motor challenges. However the rise in use of dopamine agonists causes ICDs to appear more commonly.  
Knowing a person's risk for developing an impulse control disorder can help chart their treatment path. For example, a doctor might choose a dopamine replacement like levodopa if their patient is at high risk for an ICD, while they might choose a dopamine agonist (which mimics, rather than replacing) for someone with a lower risk.  
The authors of a paper recently published in the Annals of Clinical and Translational Neurology, led by a team at the University of Pennsylvania, say they can now use genetic data (along with other risk factors) to determine a person with Parkinson's risk of developing ICDs. Knowing that risk allows for more individualized approaches to their treatment like substituting dopamine agonists with dopamine replacements. 
People included in the study were assessed for four main ICD behaviors: gambling, hypersexuality, buying and eating. Researchers compared the participants' behavioral assessments against their genetic information to identify potential stretches of code they could link to risk for ICDs. 
The authors relied on samples from nearly 6,000 people across three PD cohorts, including MJFF's flagship Parkinson's Progression Markers Initiative (PPMI), a cohort from the University of Pennsylvania and a large swathe of data from personal genetics company 23andMe. Using 23andMe's genetic analysis pipeline, the researchers identified four stretches of genetic variations that could be linked with ICD risk.  
Primary author Dr. Alice Chen-Plotkin of the University of Pennsylvania says, "It's important when we see something in patients at our own hospital to know whether this is true, more globally, across many people with PD, seen in many clinics. The existence of an international cohort like PPMI, for which data access is easy, makes this possible." 
The researchers created a model that accounts for a variety of risk factors, ranging from age to dopamine agonist use to genetic mutations. The model generates an ICD risk score, which the researchers call ICD-RS.   
In the test cohort, people in the top 25% of ICD-RS scores were five times more likely to deal with ICDs than people in the bottom 25%. 
Allowing clinicians to address the individual needs and risks of each person with Parkinson's will help them to guide treatments with a better idea of how to best secure quality of life. 
You can contribute to groundbreaking research like this whether or not you have Parkinson's disease. Sign up for The Michael J. Fox Foundation's flagship data initiative, the Parkinson's Progression Markers Initiative (PPMI). Find more information here.