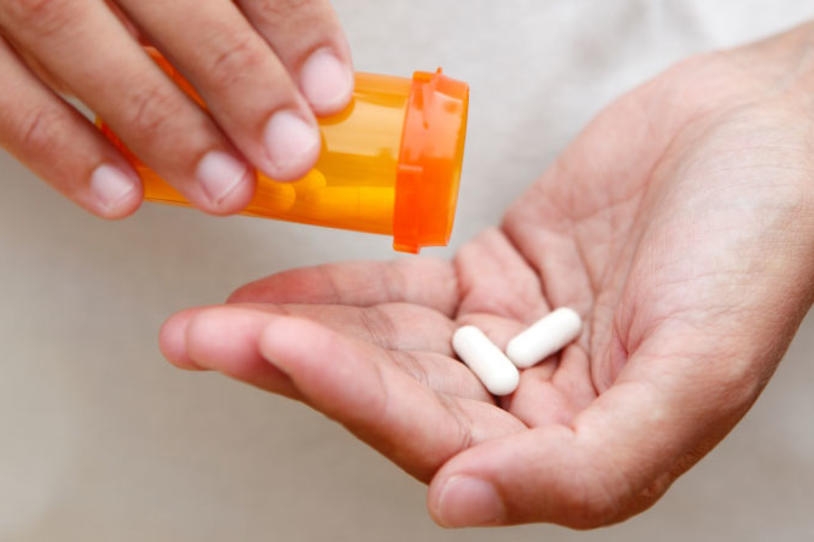 In February we told you that the U.S. Food and Drug Administration (FDA) had approved the drug Northera for use by people with Parkinson's who experience orthostatic hypotension. This non-motor symptom is a sudden drop in blood pressure when standing up, which can cause dizziness, falls and injury.
Now physicians can prescribe this therapy, so talk to your doctor if you've experienced this symptom.
Orthostatic hypotension falls into the category of autonomic dysfunction that affects many people living with Parkinson's disease (PD). The autonomic nervous system controls "automatic" muscle movements — like heartbeat and breathing — that keep us alive. The Michael J. Fox Foundation hosted a Webinar on autonomic dysfunction in PD in February. Watch the archived presentation.