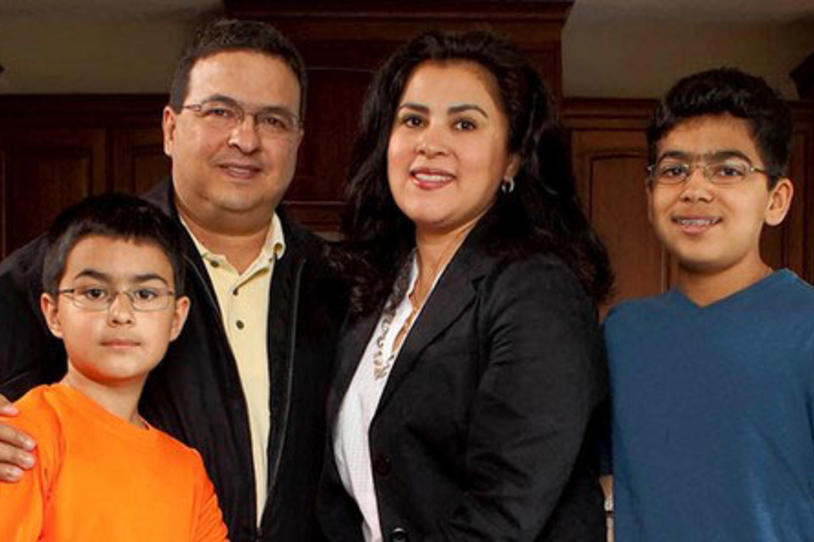 Today, The Wall Street Journal's Informed Patient column profiled the emerging platforms to address a gap in clinical trials and volunteers. Key among those platforms is the Foundation's innovative new tool, Fox Trial Finder, a web-based solution matching interested volunteers with clinical trials.

Titled "Services Match Patients with Clinical Trials," the article profiles the Fox Trial Finder user success story of Claudia Garrido-Revilla and highlights revealing new survey results from the foundation.
Through Fox Trial Finder, Claudia was matched to an observational study at Rush University Medical Center in Chicago and is now playing a critical role in PD research. She said, "Completing a clinical trial makes me feel as if I'm doing something proactive toward finding a cure." Deb Faculak, who enrolled in an interventional trial at Henry Ford West Bloomfield Hospital through Fox Trial Finder, said, "I was happy to be a guinea pig. The only way these drugs are going to be approved is to go through these trials, and if we don't do it, who will?"
The article highlights a new study conducted by MJFF of "nearly 1,000 patients found that 85% wished they were better informed about trials." Fox Trial Finder helps to address the issues surrounding clinical trial recruitment and enrollment. Claudia and Deb are just two of the 4, 723 (as of 4.23.12) volunteers who have signed up for Fox Trial Finder. Check out the story, test your knowledge on clinical trial myths and sign-up for FTF today.