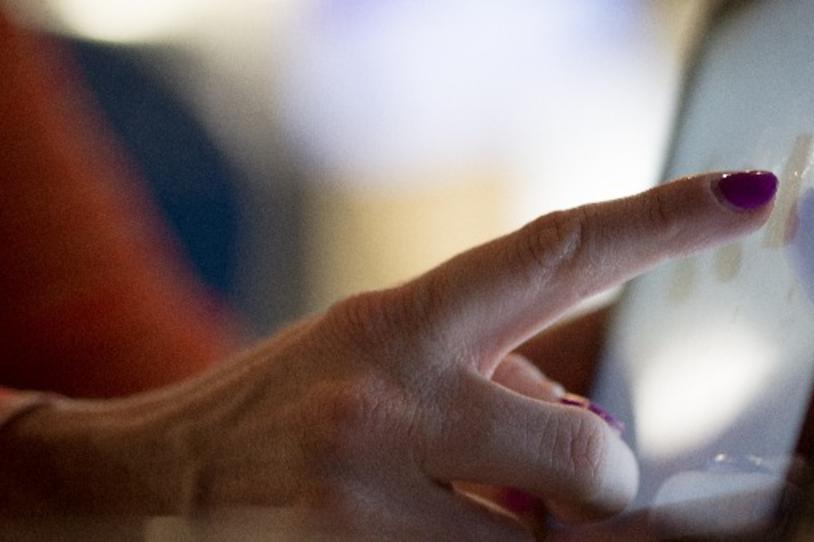 Parkinson's disease caregivers know that caring can be rewarding and isolating at the same time. Support groups offer a safe space to vent, but many caregivers struggle to fit meetings into their schedules.
The New York Times profiled several social media sites that help caregivers:
Now, instead of spending time answering emails and phone calls from well-wishers, the more tech literate among them can boot up their computers or use mobile devices to answer all their supporters at once. The options, at no charge, range from anonymous venting on Caring.com, a another support site for caregivers, to creating a private online community on bloglike platforms.
Users say these programs allow them to share updates with family and friends without the need to repeat stories. They also receive affirmations from friends, family and others going through a similar experience.
Other tools allow users to coordinate care in their networks. Lotsa Helping Hands, for example, allows users to create a care calendar for scheduling tasks such as meal deliveries and rides to medical appointments.
Besides using dedicated sites, many caregivers share updates over Facebook. One woman tags her mother and brother in a post and asks her 19 cousins to share it. She figures she's able to reach several thousand people that way. "It was very effective, with very little effort," she told the Times. "I found it extremely comforting to know that so many people out there were pulling and praying for my family."
Are you part of any online caregiving communities? Share your experiences in the comments.