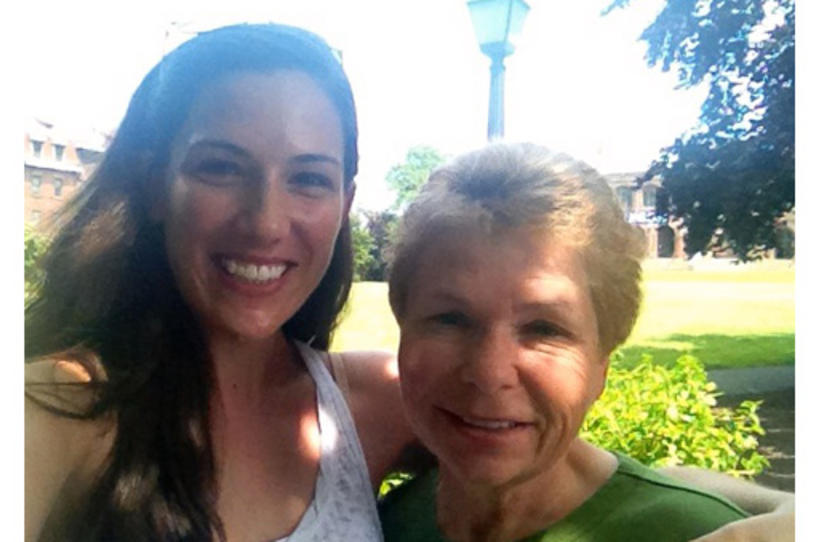 Almost three years ago, Linda Klink was caught by surprise when she was diagnosed with Parkinson's disease. "I tend to be the person who says, 'OK, you have this [disease]. Now what are you going to do about it?'" she said. So she started to do research.
In the years since, the 59-year-old has left her job due to cognitive impairment, a non-motor symptom of PD. "I loved my job. I miss the interaction with people," she said. "But it was just meant to be. I had to figure out where to go from here." So, she's putting her time into caring for her aging parents and participating in as many clinical trials as possible.
"It gives me a sense of helping others, a purpose. And I'm doing something," she said. She's participated in six or seven trials to date and is gearing up for another in February. Klink said she loves being able to talk to the doctors and researchers who normally don't have as much time to talk to patients. Being involved also helps her understand the "process that's happening within myself."
"It gives me a lot of satisfaction … that it might not help me right now, but it will help someone," she said.
Klink has used Fox Trial Finder, The Michael J. Fox Foundation's online clinical trials matching tool, as well as searched the U.S. government's clinical trial site, clinicaltrials.gov. She's learned that some can even be fun. But, using Fox Trial Finder, it's easy to find the types of trials you want. What she likes about Fox Trial Finder is that it's easy to navigate. Linda says, you put in your information, wait for a match, and if you say you're interested, the trial contacts you. They'll call and give you information and answer all your questions, so you don't have to try and make sense of it on your own, she says.
With a background in biopharma, Linda also likes reading all the details about different trials. "Something about it intrigues me," she said. Being involved is like a puzzle and helps her learn new things.
"It fulfills a need. I couldn't do it before -- helping people and learning. I'm still at the age that I want to learn," Klink said.
Contributing to a cure can be as easy as signing up for Fox Trial Finder. Join Linda and the more than 26,000 volunteers who have already registered by visiting www.foxtrialfinder.org today.
---
Kate Harmon is a guest blogger for FoxFeed and profiles members of the PD community who have participated in clinical trials when she's not working as a newspaper editor. Her father has Parkinson's and her entire family is involved in the fight. Check out their family blog for more of these PD warriors, www.pcrfinc.com.