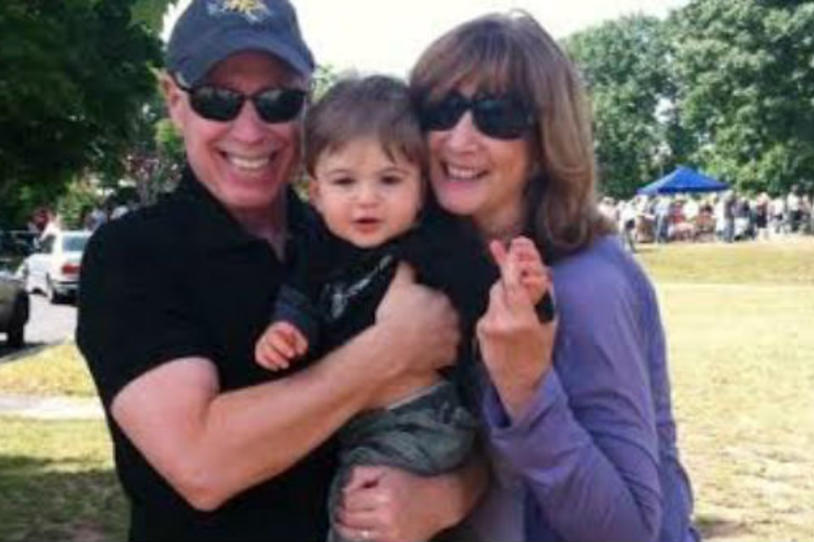 Gary Rafaloff is a Fox Trial Finder Ambassador who is committed to spreading the word about the critical importance of participation in PD clinical trials. In a recent opinion piece for the Courier-Post, Gary, a seasoned trial participant himself, wrote about the urgent need for volunteers to fill PD trials to speed research toward a cure. Gary wrote:
In the two years since being diagnosed with Parkinson's disease, I've participated in more than a half-dozen clinical studies. These studies were varied and included questionnaires, observations, paper and pencil tests, medical devices and, most recently, a new drug. There currently is no approved drug on the market to either cure or slow Parkinson's. The most effective drug available for symptomatic relief is more than 50 years old.
I participate in these studies with the hope that we will collectively discover better drugs to treat the multitude of Parkinson's symptoms; that we will find drugs that will slow the inevitable progression; and that one day we will be able to take a medication that will cure this debilitating disease.
Of course, along the way, I may also be lucky enough to participate in a successful trial and receive a benefit from a drug that may still have years of research before ultimate approval for general use.
I believe that my experiences and concerns about the slow pace of research are probably very similar to those of patients with most diseases and illnesses. The fact of the matter is, with all of the attention given to health-related fundraising, whether it be cancer, diabetes, Alzheimer's, Parkinson's, etc., no amount of money can ever make up for a lack of volunteers.
We all owe it to our children and grandchildren to participate in clinical research today, so that maybe they will not have to suffer from some of these diseases tomorrow.
Sign up for Fox Trial Finder today, and join Gary and the Fox Trial Finder Ambassadors in their crusade to energize the PD community around clinical trial participation.