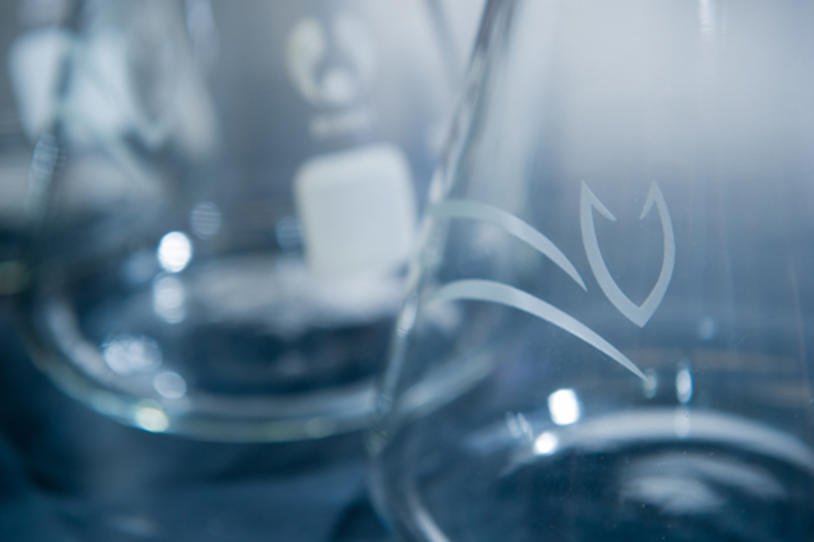 All clinical studies need volunteers and, as a reader of the FoxFeed blog, you know that when studies fail to complete their recruitment goals, costs go up and time horizons for research progress get longer. One study seeking to fulfill its recruitment goals by the end of this year is BioFIND – an observational clinical study to seek out and verify biomarkers of Parkinson's, disease indicators crucial to progress toward a cure.
Born of a first-in-kind collaboration between The Michael J. Fox Foundation and the National Institute of Neurological Disorders and Stroke (NINDS), BioFIND is seeking volunteers with and without Parkinson's to participate in this critical research. In fact, the study needs about 30 people who have Parkinson's and 60 who don't.
Visit www.michaeljfox.org/biofindstudy  to learn more about eligibility criteria and to contact a BioFIND site near you.
Participation in BioFIND requires only two visits to a clinical site in a two-week period. The visits will include a combination of clinical assessments, sample collection and written surveys. No amount of funding or other resources can ever make up for a lack of clinical research volunteers. Find out if BioFIND is a good fit for you.