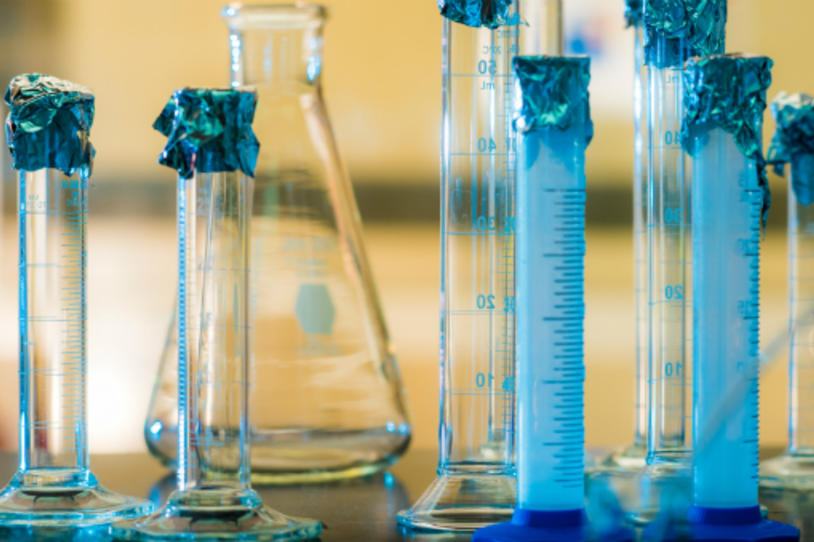 Danish pharmaceutical company Lundbeck last week bought Swiss biotech Prexton Therapeutics and, with it, its motor symptom therapy, foliglurax.
The Michael J. Fox Foundation funded Prexton in 2014 to test compounds that work on the brain chemical glutamate as an alternative or add-on therapy to dopamine drugs to treat tremor, slowness and stiffness. Over time and with advancing age, dopamine drugs (such as levodopa) can require higher doses, which can cause side effects such as dyskinesia or uncontrolled movements. The glutamate system also plays a role in movement, and, with foliglurax, Prexton aimed to help ease the movement symptoms of Parkinson's without causing dyskinesia. A Phase II trial is under way in Europe.
Lundbeck paid an initial €100 million ($123 million) to buy Prexton, and committed to €805 million ($991 million) more if foliglurax hits certain clinical, regulatory and commercial milestones.
The 2014 grant from MJFF to Prexton totaled $727,749.50. Our Foundation also supported (with $122,700 in 2014) work from Molecular Neuroimaging in Connecticut to use Prexton's compounds to develop a brain scan to measure glutamate, which would help test therapies against that target.
This funding is an example of the MJFF de-risking strategy, which invests in high-risk, high-reward projects in their early stages to help build the data and tools required to move them forward and attract larger partners with more experience in late-stage clinical testing and regulatory approval.
Register with our online study matching tool Fox Trial Finder to partner with scientists to develop and test new Parkinson's therapies. Already registered? Make sure your information is up to date and review your matches.