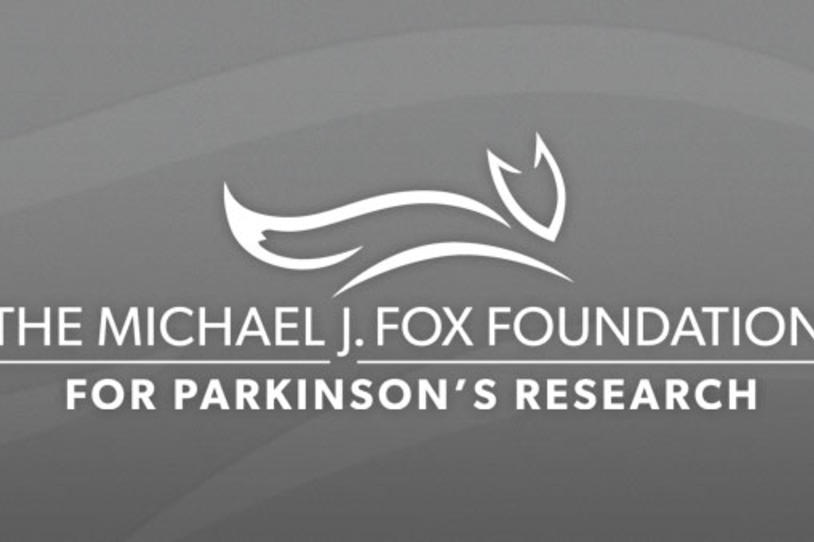 In the MJFF Winter 2011 newsletter, we give an update on PPMI and the search for biomarkers for PD.
---
The Parkinson's Progression Markers Initiative (PPMI), the Foundation's landmark clinical study to find biomarkers of Parkinson's disease (PD), is now reporting its first results. The study has been amassing a large database of clinical and neuroimaging data, which has been online since March 2011. As part of PPMI's open-source research model, the repository is made available to anyone around the globe to conduct biomarkers research. While PPMI is a five-year study, its results are published in real time — accelerating the pace of biomarker validation, clinical testing and discovery. Data have been downloaded more than 4,000 times by scientists in the research community at large to conduct independent studies toward new treatments for PD. Initial analyses of biological samples collected through PPMI have demonstrated changes that occur in early-stage PD, which will open new avenues for follow-on studies.
More than a year into the study, 19 clinical sites are active across the United States and Europe, with sites in London, United Kingdom, and Naples, Italy, about to come online. New sites in Cincinnati, Ohio, Boca Raton, Florida, and Sydney, Australia, are expected to launch in 2012. Against the study's goal of enrolling 600 participants (400 newly diagnosed Parkinson's patients and 200 control participants who do not have the disease), over 250 people have volunteered so far (as of November 30, 2011).

With the aim of completing enrollment by the end of 2012, PPMI continues actively enrolling volunteers. In particular, the study needs newly diagnosed patients of at least 30 years of age and male control participants aged 55 and up. To learn more, visit https://www.ppmi-info.org/.