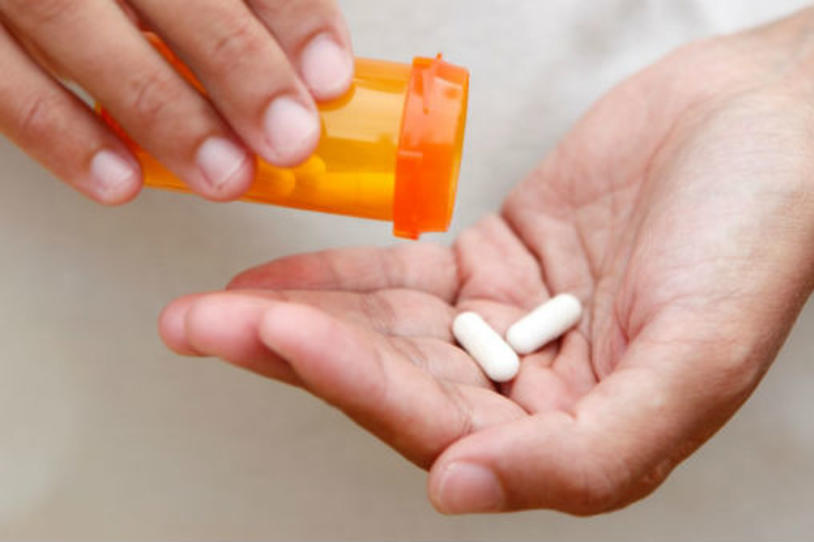 People with Parkinson's disease (PD) are well aware that prompt access to effective medications is vital to managing symptoms and maintaining a high quality of life. But this is possible only if drugs are affordable. On Friday, May 11, the president addressed the nation and introduced "American Patients First," which he billed the first proposal of its kind to tackle the United States' notoriously high drug prices (two to six times higher than the rest of the world).
The president indicated that he plans to work closely with the secretary of Health and Human Services and the commissioner of the Food and Drug Administration to accomplish the items laid out in the proposal. (Earlier this week, the FDA published a list of drug makers that may be delaying the development of generic alternatives to their products).
As reported by several news outlets, while the president's report outlined several areas for potential activity -- including increasing competition, better negotiation, and creating incentives to lower list prices -- the published proposal does not commit the administration to specific action steps. According to The Wall Street Journal, "The administration generally is still seeking input on many questions it hopes to tackle," adding, "Expect a flurry of activity, proposals and regulations from the administration this year on drug pricing." For now, at least, it is too soon to report on whether specific policy changes may be forthcoming or stand to benefit people with Parkinson's.
(Congress also is involved in attempts to lower drug prices, introducing numerous pieces of legislation intended to increase access to medications. The Michael J. Fox Foundation has advocated for the passage of two of these bills: The Know the Lowest Price Act of 2018 eliminates barriers preventing pharmacists from telling people when their drugs would be less expensive if they paid in cash rather than using insurance. The Restoring the Patient's Voice Act of 2017 addresses insurance company regulations that require patients to try a less expensive drug before being granted coverage for the original medication they were prescribed. This bill creates an exceptions process to allow patients quicker access to the original drug.)
The Foundation will continue to advocate in Washington to ensure patients have access to the care they need to manage their Parkinson's disease. Stay tuned to our blog for the latest updates on our public policy work and any news about efforts to lower drug prices.