We provide answers to the most frequently asked questions about The Michael J. Fox Foundation's research tools and our Tools Catalog. Haven't found what you're looking for? Email tools@michaeljfox.org.
Has the availability or shipping speed for MJFF-sponsored research tools been impacted by the COVID-19 pandemic?

Our distributors continue to create and ship research tools, though shipping times may be slower. Visit the website of the distributor for the specific tool you are interested in for up-to-date information.

Do you sell your tools to industry groups?

All of our tools are available to industry as well as academic and non-profit groups.

Can I advertise my products in your Tools Catalog?

A team of scientists at The Michael J. Fox Foundation (MJFF) takes an active role in designing, creating, validating and distributing research tools that we believe are vital for the community. Only these MJFF-sponsored tools are listed in the Research Tools Catalog on our website.

Are your tools and animal models quality controlled and validated?

All of the tools listed in the Research Tools Catalog have undergone quality control. In addition, most tools undergo functional validation to verify that the tools and models behave as expected. As MJFF characterization efforts do not cover all possible aspects of these tools or models, we rely on the scientific community to continue our characterization efforts. Information on quality control can generally be found on the product page of the distributor's website.

Can you provide me with a protocol for a reagent from your Tools Catalog?

As MJFF does not have laboratories of our own, we did not perform the experiments and thus do not have detailed protocols to provide. We recommend locating a paper that has used the reagent and developing a protocol from the paper. If more guidance is needed, we recommend contacting the primary author of the manuscript. If you are encountering issues when trying to use a reagent from our Research Tools Catalog, we suggest contacting the distributor from which you purchased the reagent for troubleshooting help.

How do I get permission to obtain large amounts of alpha-synuclein to generate PFFs?

Bulk orders for 10 mg (instead of 10 x 1 mg aliquots) can be made at the cost of $2,500 / 10 mg plus shipping. All bulk orders of the protein also undergo in-house and outside quality control/quality assurance (e.g., ability for monomer to form PFFs, Thioflavin T incorporation and capacity to seed neurotoxicity in primary neuron cultures). To place a bulk order, email Lindsey Gottler at LMGottler@proteos.com.

What outcome measures have you tested in the alpha-synuclein PFF model?

Here is a list of the outcome measures that have been or will be tested in the alpha-synuclein PFF model.

Are Parkinson's disease-related patient fibroblasts or iPSCs available?

Patient fibroblasts and iPSC lines are not available through the Research Tools Catalog. For these cell lines, we recommend the following resources:

Can you recommend a PINK1 or parkin antibody?

From discussions with our parkin research community, we have developed a list of general recommendations for anti-PINK1 and anti-parkin antibodies for different platforms:

| Tool | Recommended Use     | Notes |
| --- | --- | --- |
| PINK1 Antibody (Cell Signaling, rabbit monoclonal, D8G3) | Recommended for western blots     |   |
| PINK1 Antibody (Novus, rabbit polyclonal, BC100-494) | Recommended for western blots     | Not recommended for immunostaining |
| Human Parkin ELISA Kit (Abcam, ab212159) | Recommended for detecting human parkin in patient fibroblasts |   |
| Parkin Antibody (Abcam, rabbit polyclonal, ab15954) | Recommended for in-vitro studies | Antibody shows lot-to-lot variability |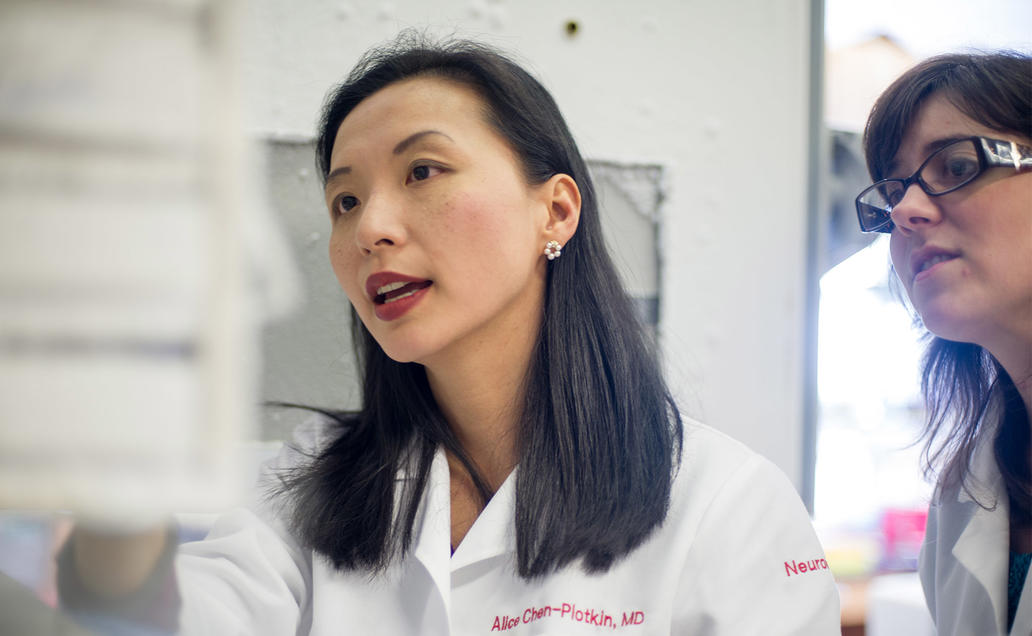 Apply for a Grant
Our funding programs support basic, translational and clinical research from academia and industry.
See Funding Opportunities