Join a Foundation-hosted cycling or run/walk event — locally or virtually! Every mile moves us one step closer to a cure for Parkinson's. Runners, walkers and riders of all experience levels, abilities and speeds are welcome!
The Michael J. Fox Foundation Run/Walk Series 
The Michael J. Fox Foundation Run/Walk Series is raising awareness and bringing the community together in support of Parkinson's disease research. Find a location near you and help move a cure over the finish line. | #OutrunPD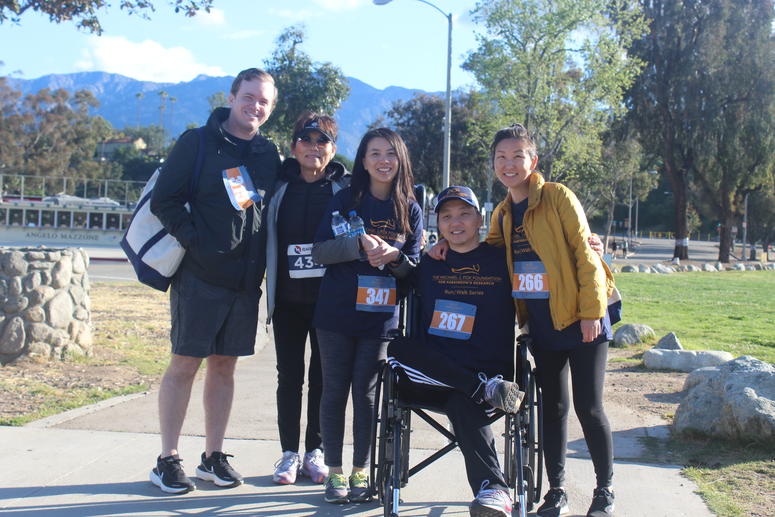 The Michael J. Fox Foundation Parkinson's Unity Walk
The goal of the Unity Walk has always been to bring a unified Parkinson's disease (PD) community together around a shared goal: to cure Parkinson's. Since its inception in 1994, the event has dramatically scaled — from 200 participants in its first year to 11,000 around the United States and more than 30 countries by 2019. To date, the event has fundraised more than $29 million for Parkinson's programs and research. In order to meet the growing scale of the Unity Walk's mission and reach more people impacted by PD, the Unity Walk Board of Directors has decided to transition the event to MJFF in order to leverage the Foundation's robust engagement onramps and network. | #PUW2022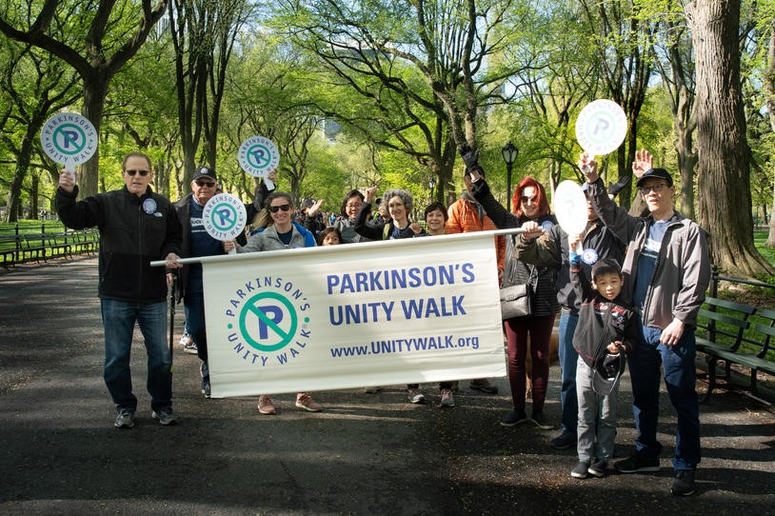 The Michael J. Fox Foundation Tour de Fox Cycling Series
Cycle around the neighborhood, a local park or on a stationary bike, and be part of an engaged community of cyclists and supporters helping move us closer to our ultimate finish line: a world without Parkinson's disease. Every mile counts as we pedal closer to a cure. | #TourdeFox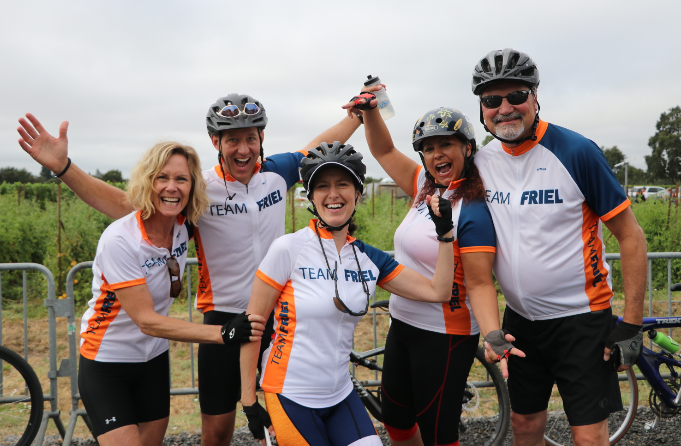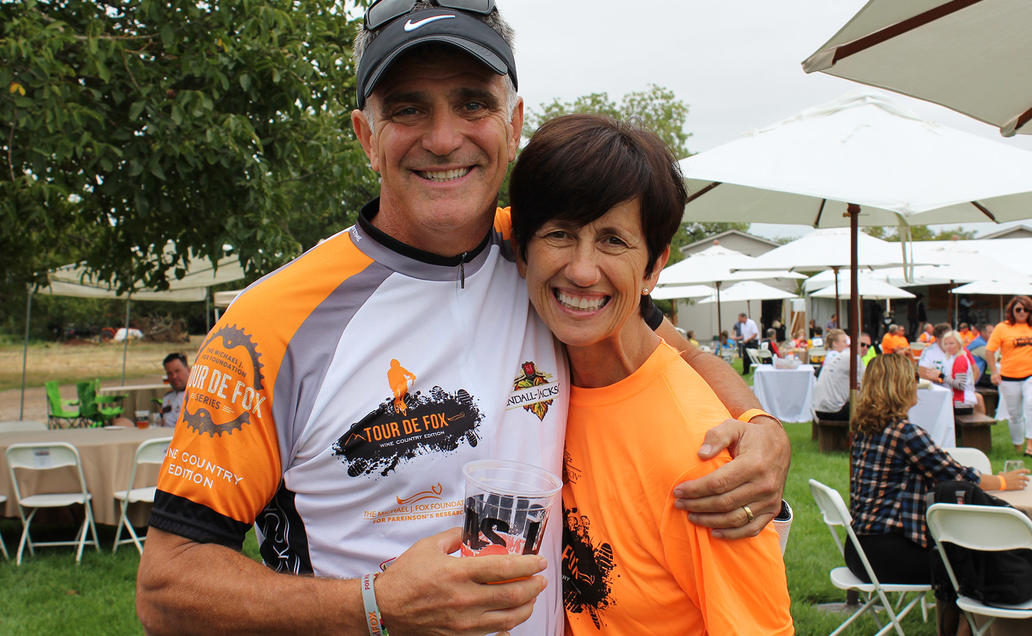 Fundraise for a Cure
Thousands of Team Fox members worldwide are turning their passions and interests into millions in funding for Parkinson's research.
Join an Event