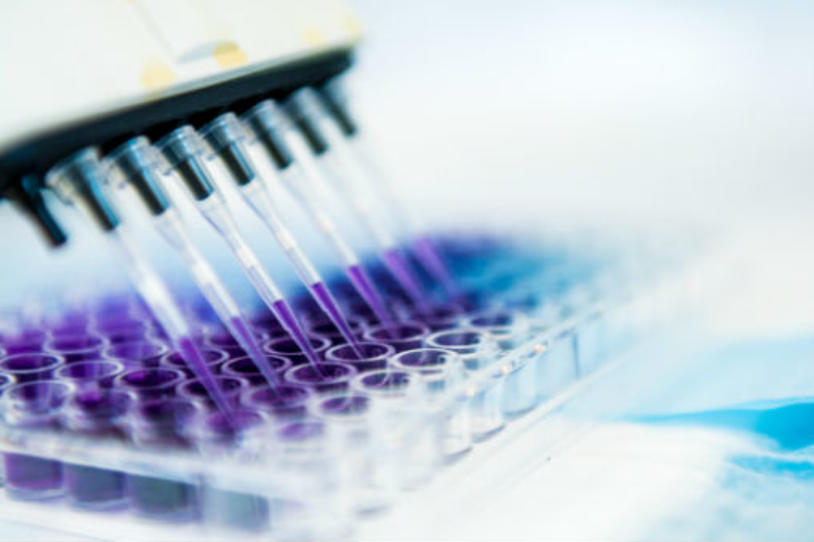 Irish biotechnology company Prothena announced yesterday that its vaccine in development to slow Parkinson's disease (PD) progression was safe and tolerable in a Phase I study.
This immunotherapy approach introduces an antibody (called PRX002) against the protein alpha-synuclein, which clumps in the brain cells of people with PD. Researchers believe that clearing out the clumps of alpha-synuclein will protect the brain cells from degradation caused by Parkinson's.
Prothena's news follows an announcement last July from Austrian biotech AFFiRiS that its MJFF-funded vaccine against alpha-synuclein was also safe and tolerable in a Phase I study. AFFiRiS is now testing a "boost" of that vaccine in the same research volunteers and is planning a Phase II study.
While both immunotherapy drugs, the compound from AFFiRiS prompts the body to generate the antibody against alpha-synuclein while Prothena is introducing the antibody directly. MJFF has not funded Prothena but is consulting on its PRX002 project.
The company tested its drug in 40 healthy volunteers and found that, in addition to safety, treatment was associated with lower alpha-synuclein levels, a promising but early finding.
"We look forward to building upon these data with results from the on-going, multiple ascending dose study in patients with Parkinson's disease expected in the first half of 2016, where we will also be measuring levels of PRX002 in the cerebrospinal fluid and assessing additional biochemical, imaging and clinical biomarker endpoints," said Gene Kinney, PhD, chief scientific officer and head of research and development at Prothena.
That Phase I study in people with Parkinson's is recruiting at a number of sites in the United States. However, it's important to note that this is a time-intensive study of a limited number of people with strict inclusion/exclusion criteria. Visit Fox Trial Finder to learn more.
Watch a webinar on the role of alpha-synuclein in PD and how researchers are targeting this protein to stop disease progression.