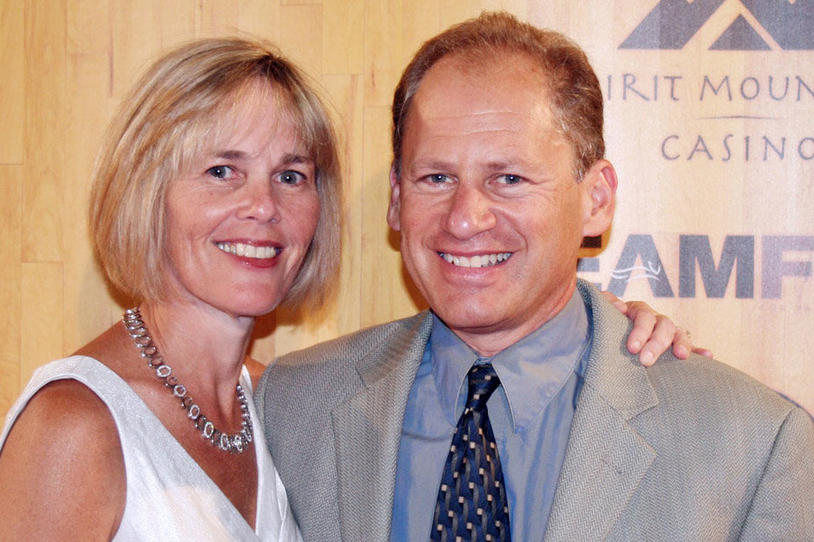 Eight hours of shut-eye is a dream for many people with Parkinson's disease.
"I just don't have the same desire or urge to sleep," says Karen Jaffe, a retired obstetrician/gynecologist from Cleveland and a member of our MJFF Patient Council who was diagnosed in 2007.
Karen said often she'll get distracted with a task and not make it to bed until 3 or 4 a.m. "I don't see it as much of a problem, but my husband does," she said.
If she does get to bed, she's uncomfortable with joint pain and stiffness that makes it difficult to toss and turn.
Karen's experience may be familiar or totally foreign to people with Parkinson's. The sleep disorders associated with PD — and their causes — are numerous and varied. Some people may act out their dreams. Others get a full night's sleep but are still overly tired during the day.
What are some of the culprits behind these sleep disorders? And how can you work with your doctor to rest better? We covered these questions in a July 2014 webinar.
Watch our webinar on sleep in Parkinson's disease.