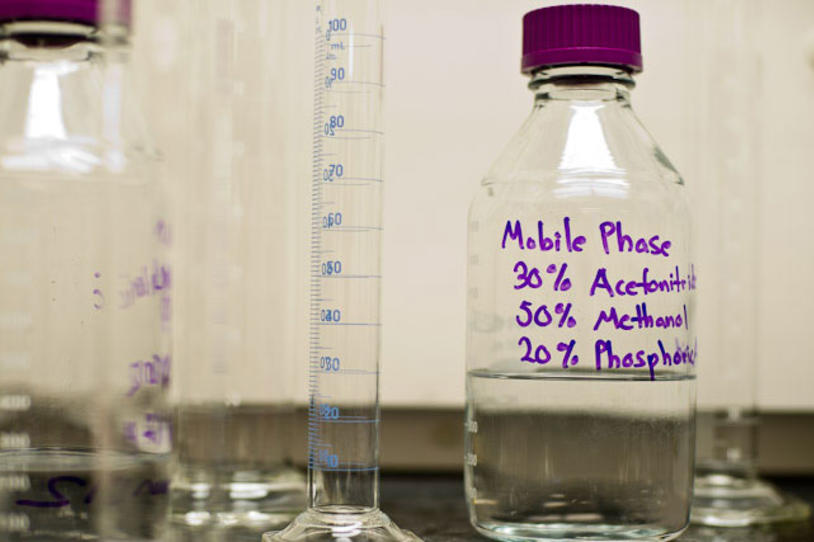 Today, The Associated Medical Schools of New York (AMSNY) announced that the Empire State Stem Cell Board (NYSTEM) has recommended approximately $14.9 million in funding to the Memorial Sloan-Kettering Cancer Center for the development of an innovative stem-cell therapy for Parkinson's disease (PD).
The funding would be directed to a team led by Lorenz Studer, MD, who was in the past funded by The Michael J. Fox Foundation (MJFF) to investigate the potential of embryonic stem cells (ES) to treat PD. In fact, the study supported by MJFF provided much of the groundwork for his approach, in effect de-risking his project for this kind of major investment.
Last fall, we spoke with Studer when he published a paper in the journal Nature on his novel strategy for using ES cells to graft human dopamine neurons into pre-clinical Parkinson's models. Historically, ES cells had shown promise for treating PD in a Petri dish, but they hadn't been shown to be effective once transplanted into a living organism. Studer's technique, however, has revealed new promise in such models of PD, reflecting the potential for dopamine cells' survival and function in the brain.
An important caveat: While Dr. Studer's results are promising, there is still much work to be done before stem cells can be considered a viable therapeutic option for PD. Learn more by reading our interview with Studer and MJFF Vice President of Research Programs Brian Fiske, PhD.