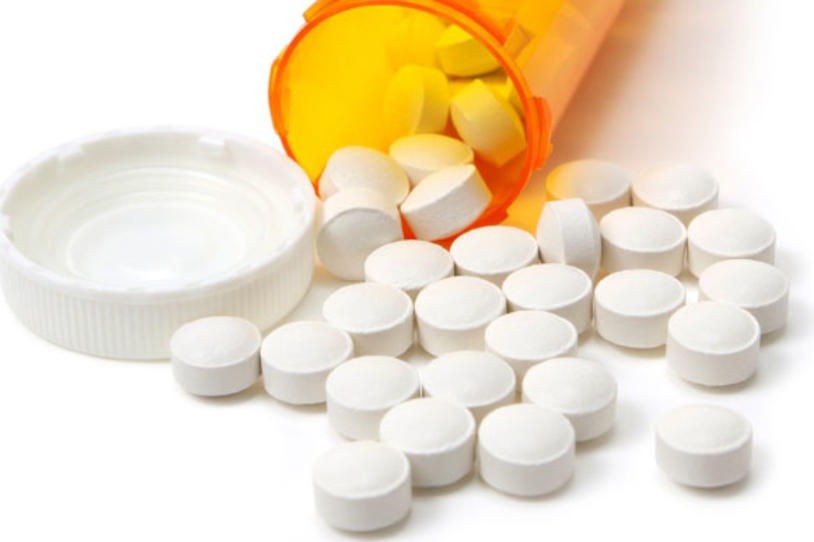 Could that medication you're taking to lower your cholesterol also prevent Parkinson's disease (PD)?
Maybe, says a new population-based study from researchers at National Taiwan University in Taipei, which found that, in particular, individuals taking simvastatin (Zocor) and atorvastatin (Lipitor) had a lowered risk of developing PD.
According to MedPage Today, scientists hypothesize that the reduced risk seen in the study may be due to "the powerful anti-inflammatory properties of statins and the ability of the lipophilic subclass to cross the blood-brain barrier," which, in turn, "might be helpful in preventing the neuronal degeneration seen in Parkinson's disease."
The study authors admitted that long-term follow-up studies are needed to really understand if statins might reduce Parkinson's risk. 
Last year, we reported on a similar study from Harvard Medical School that found that those taking statins had a slightly lower chance of developing PD.  But these results were published the same week that the Food and Drug Administration (FDA) announced a label change to drugs such as Lipitor, Crestor, and Zocor warning of possible cognitive side effects.  The competing findings were confusing, at best.  In short:  one year later, more research is still needed to understand what role, if any, cholesterol drugs might play in preventing the onset of PD. 
Still, this research into statins and PD underscores the potential for repositioning drugs that are already FDA-approved, for new indications.  The Michael J. Fox Foundation (MJFF) has increased its interest in repositioning drugs for Parkinson's disease over the past couple of years, and is paying particular attention to several drugs in various stages of testing.  Currently, MJFF is supporting a Phase 4 clinical trial of naltrexone, a drug marketed for alcohol abuse, to treat compulsive disorders associated with PD.
To learn more about drug repositioning in general, as well as some of the specific projects of interest to the Parkinson's field, read this Q&A with Don Frail, PhD, vice president of emerging innovations at AstraZeneca.