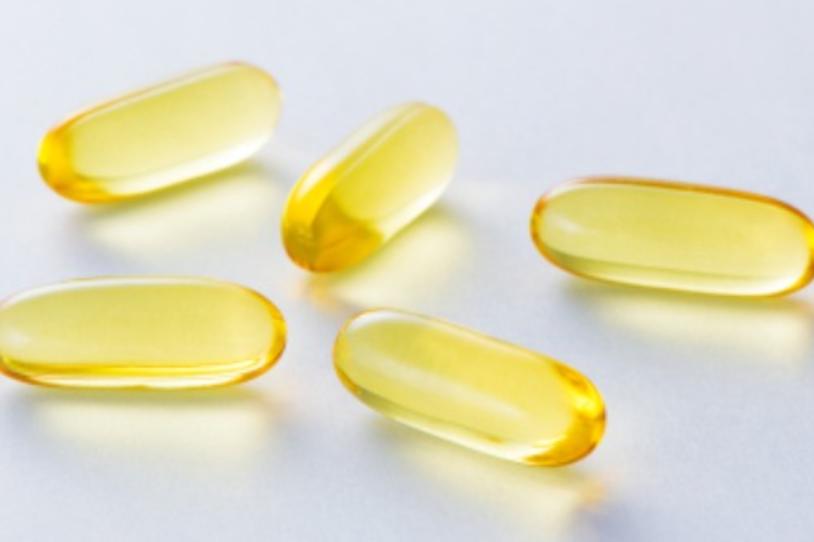 You've probably heard about the benefits of getting enough of that vitamin D-boosting sunlight that can be in short supply during the winter months: It's good for our bones and our immune system, and it fights depression. Vitamin D can even be used to treat certain diseases such as cancer.  But here's what you may not know: A new study suggests it might also help people with Parkinson's disease (PD) with certain genetic backgrounds. 
The small scale clinical trial, conducted by researchers at the Jikei University School of Medicine in Tokyo, Japan, followed 114 people with Parkinson's.  According to Reuters Health, participants were randomly assigned to take a vitamin D supplement or a placebo during a one-year period. Those people with particular gene versions called Fokl TT and Fokl CT benefited from the vitamin D supplement when compared with placebo. But those with another genotype called Fokl CC did not. 
"This is an interesting finding, in that it provides the latest example of the complexity of understanding what causes Parkinson's," says MJFF Associate Director of Research Programs Maurizio Facheris, MD, MSc. "A person's surroundings, including their exposure to vitamin D, could play a role in determining how a person's genetics might be related to PD."
These new results are very early stage: "We are just starting to recognize the potential benefit of vitamin D in slowing down the progression of Parkinson's disease, and we have no way of knowing the exact dosage one person should take with or without such genotypes," Lin Zhang, PhD, of the University of California, Davis, told Reuters.
Other studies have shown that people with PD have lower levels of vitamin D in their blood, but it's not clear if this is a cause, or effect, of the disease.
Past studies have also suggested that there may be a link between higher levels of vitamin D and a lower risk of developing Parkinson's. 
Listen to this podcast with Facheris, in discussion with Dave Iverson, to learn more about the connection between genetics and environmental factors in the onset of PD, and why understanding this relationship could one day lead to a personalized approach to treating Parkinson's.