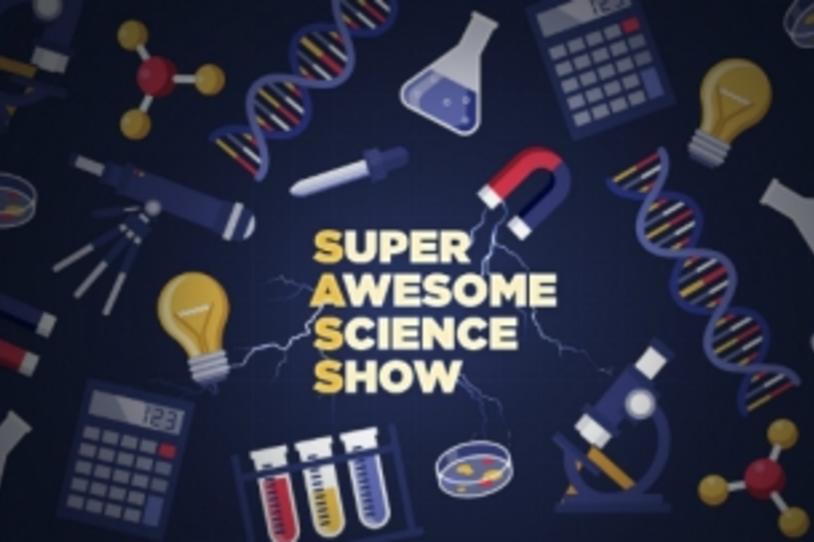 Our staff movement disorder specialist is a guest on today's episode of a popular science podcast, discussing Parkinson's research and The Michael J. Fox Foundation (MJFF)'s history and strategy.
MJFF Vice President of Medical Communications Rachel Dolhun, MD, spoke with host Jason Tetro on his Super Awesome Science Show. "Our research strategy centers around our goals of better defining, measuring and treating Parkinson's disease," she said.
"There are many ways to get involved and get engaged, but if you engage in the research, engage in the community and be active in your disease, it seems like you do a little better in your disease overall," said Dolhun.
The other guest on the podcast is Larry Gifford, MJFF Patient Council member, program director at Vancouver's CKNW radio station, and host of his own podcast: When Life Gives You Parkinson's.
Listen to the full show online or download in any podcast application.