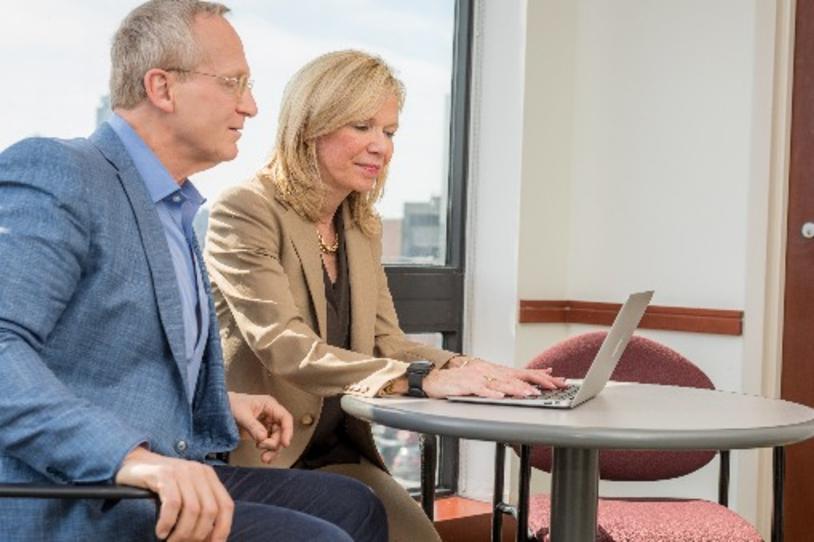 Members of the Parkinson's community and U.S Food and Drug Administration (FDA) officials gathered on September 22 for a patient-focused drug development meeting in Silver Spring, Maryland. Organized by the FDA, the public meeting collected patient feedback and perspectives on living with Parkinson's disease (PD) to better incorporate the experience of the PD community into the FDA's operations.
If you missed the meeting and would like to contribute your feedback, the FDA is continuing to collect patient input through an anonymous online survey. Have your voice heard by completing the survey today.
At the Maryland event, more than 100 Parkinson's patients and caregivers were in attendance and nearly 200 additional attendees participated via the live webcast. During open discussion, many speakers shared their symptoms, treatment regimens and how they hope the FDA can contribute to improve therapeutic options. Participants also discussed loss of motor function as the primary symptom affecting daily life, along with the impact of cognitive and non-motor symptoms.
Present at the meeting was Fox Trial Finder Ambassador and Team Fox member Claudia Revilla from Illinois. Claudia was diagnosed with young-onset Parkinson's disease in 2010 and has since made it her mission to help speed a cure. During the meeting, she spoke about the urgent need to address the range of symptoms many patients experience and requested that dystonia — involuntary muscle contractions — be added to the list of symptomatic priorities.
Claudia also emphasized the importance of hearing directly from patients and the need to speed progress in the development of new therapies:
The standard medication for Parkinson's dates back to the 1960s, and ever since there has been no major improvement or advancement. Those of us present are patients and caregivers with first-hand experience — we are the advocates, volunteers and fundraisers who are willing to do everything we can to find a cure.
The Parkinson's Action Network and its Unified Partners are calling on all members of the PD community to participate in a survey to further inform the FDA. Data collected from the survey will be shared anonymously with the FDA and will inform their summary report on PD and their drug approval process. The deadline to take the survey is October 31.
Take the survey and lend your voice to the FDA's strategy; encourage others to do the same by sharing the link with other members in the Parkinson's community.