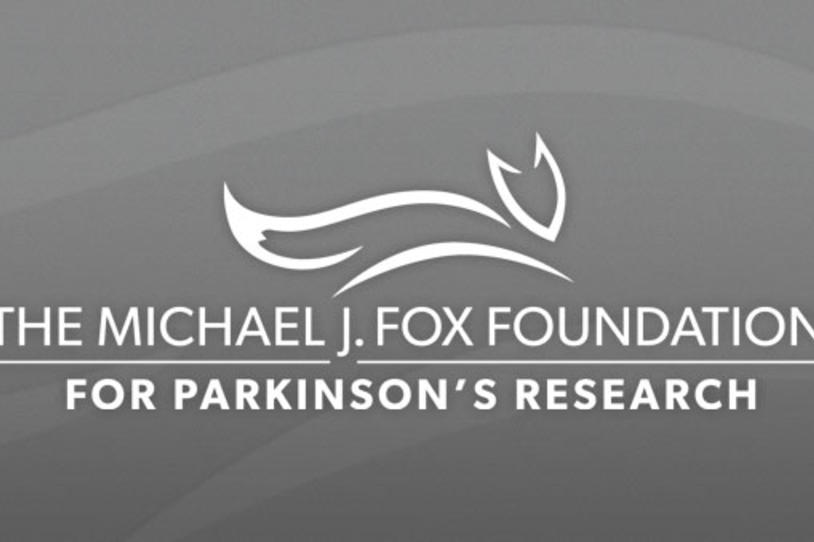 Team Fox member Justin and his wife had a goal to run at least 1 road race per month in 2011 and they completed their last race! Highlights include the Chicago Half Marathon in September and finishing  the 2011 Dana Point Turkey Trot, which they ran on Thanksgiving Day! Check out their completed races below!
March 2011: 31st St. Malachi Run, Cleveland, Ohio
April 2011: 30th Old Oak Run, Middleburg Heights, Ohio
May 2011: MMRF Cleveland 5k, Cleveland Browns Stadium
June 2011: Westside Catholic Center 5k, Ohio City(Cleveland), Ohio
July 2011: Cleveland Clinic Race for Wellness 5k, Strongsville, Ohio
August 2011: Patrick Joyce Scholarship 5k, Lakewood, Ohio
September 2011: Chicago Half Marathon, Chicago, Illinois
October 2011: Harbor Heritage Run, Newport Harbor, California
A BIG Congrats to them!