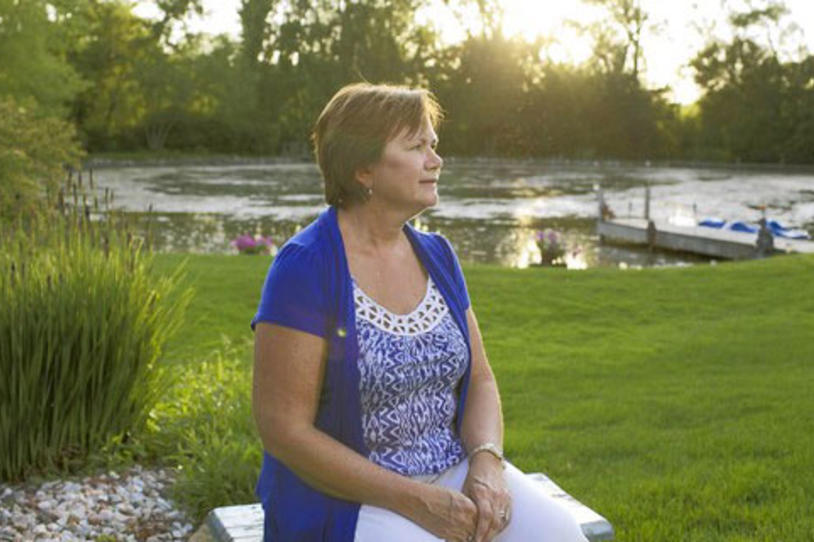 Today's Chicago Tribune featured Mary Anne Ostrenga in its 'Remarkable Woman' series. A Team Fox member since 2007, and now a mentor, she is hosting her sixth annual garden walk on June 23. Over the years, Mary Anne and her family have raised nearly $270,000 for The Michael J. Fox Foundation. In the interview she says, "You never know which dollar will be the one that helps lead us to a better treatment or a cure."
Not only has Mary Anne's garden been the inspiration behind her Team Fox event, but it helps her manage her Parkinson's.
"The best thing I learned from my mother (who died in April) was a love of the land. And the love of planting, and the peace gardening can bring to you. Just digging out a weed makes me feel good!"
Hear more from Mary Anne in the complete interview.