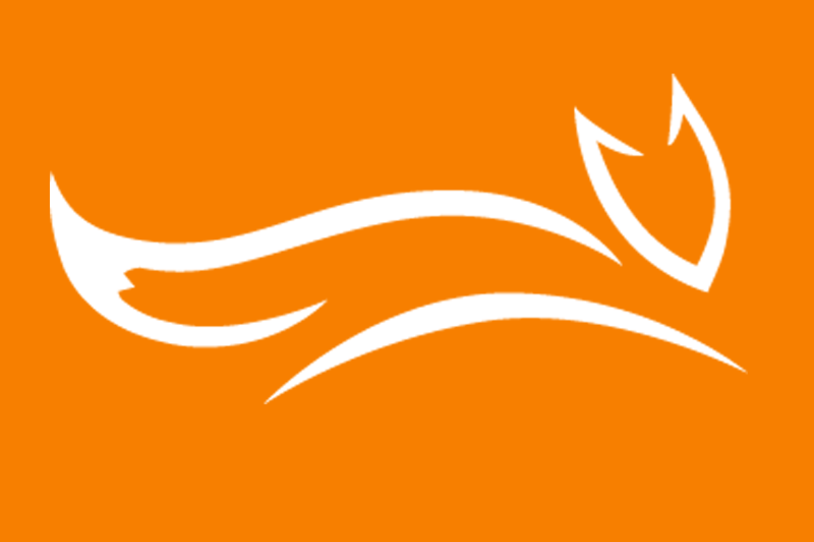 Team Fox member Kerry Twibell will have a pretty unconventional Christmas and New Year's this holiday season. She is flying to Tanzania with seven friends to embark on a six day hike to the summit of Mt. Kilimanjaro—all the while raising funds and awareness for Parkinson's disease. What's her motivation? The constantly upbeat and positive attitude of her mother, Catherine Twibell, who was diagnosed with PD in 2004.

One might assume that Kerry is an experienced climber—summiting Mt. Kilimanjaro is no small feat. However, she's never even climbed before! Instead, she spontaneously agreed to join her friends when they invited her this past November. They will be accompanied by a team of guides, cooks and porters.

For the last month, Kerry has been mentally and physically preparing for the 35-mile hike in tremendously high altitude. She and her team will embark on Tuesday, December 27 and finish on New Year's Day.

Kerry explained: "It's a once in a lifetime opportunity to take on one of my biggest personal challenges for something even bigger—raising money to find a cure for Parkinson's." Kerry set a goal of $10,000 and so far she's already raised more than $9,000!

Please join us in wishing her good luck on this incredible adventure.