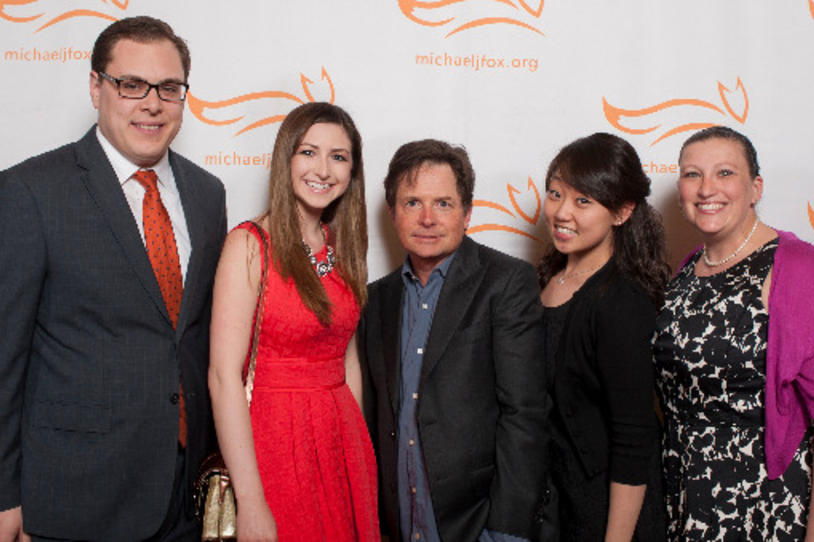 On Friday, May 30, the Team Fox Young Professionals of DC will co-host the 5th Annual St. John's Cup Golf Tournament in partnership with St. John's Lodge of the Freemasons. The golf tournament will be held at the Courses at Andrews Air Force Base at 2:30pm. Golfers of all levels are encouraged to come out and enjoy this unique golfing experience!
Teams will play very close to the runway and will be able to watch military aircrafts like C-5 Cargo planes and V-22 Ospreys as well as fighter jets landing and taking off while traversing the course. Last year, Air Force One landed while tournament golfers watched and cheered!
Can't make it during the day? Come join the party in the evening! After the tournament, golfers and supporters will gather together at the St. John's Cup Banquet where guests will dine, drink, mingle, and bid on exciting silent auction items including an autographed Washington Redskins football, an autographed Washington Nationals baseball and an exclusive wine tasting experiences and vineyard tour.
Individual, Team, and Banquet-Only registrations are all available. Sponsorship opportunities are available as well with various options from Platinum to Giveaway and Silent Auction sponsorships.
Register today or contact events@teamfoxypdc.org with any questions. All are welcome!