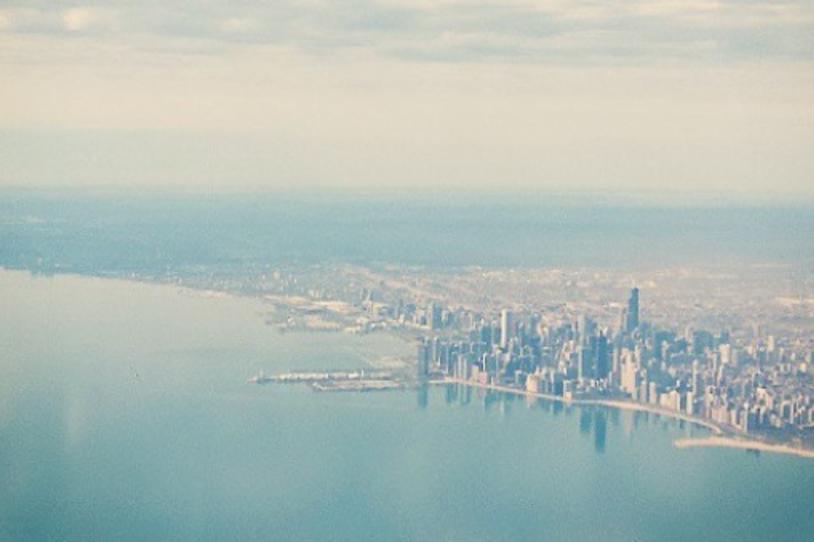 Traveling soon? If you have Parkinson's disease or are traveling with someone who has Parkinson's, some extra planning can help make the trip run smoothly. Our social media community shared advice on topics like packing up medication, getting through airport security with ease and the best times to take breaks. Check out these tips for low-stress travel before you hit the road!
1. Tell the airport, train station, etc. that you have Parkinson's disease or are traveling with someone with Parkinson's. You may be able to board the flight early or get extra help from a flight attendant.
2. Try to add a rest day for your trip, and schedule long layovers when possible. Take stretch breaks and exercise breaks when you can.
3. Keep your medicine ina carry-on bag in case you're separated from your luggage.
4. Pack comfort items, extra medicine and a list of your medications and doctor's contact information. Even if you don't normally use a cane, walker or wheelchair, consider bringing or using one if it's convenient. 
5. Prepare for airport security. Keep your medicine in a separate bag so it's easy to pull out if necessary. Commenters also suggested taking along a certificate from the DBS manufacturer if you had the surgery and applying for TSA pre-screening so you don't have to take off your jacket and shoes.
6. Ask for a wheelchair at the airport – whether you need one or not. Several people with Parkinson'sand family members shared this piece of advice. Even if you don't need one or normally use one, being in a wheelchair helps put you on the fast track in an airport, which can help cut down on stress.
7. One Twitter follower suggested staying away from mobile check-ins at the gate.
8. Consider alternatives to flying. Airports can be stressful for anyone, with or without Parkinson's disease, and planes generally don't have much space to move around or stretch.Some of our Facebook fans have found traveling by train, car or boat to be easier and ultimately more enjoyable than flying.
9. Try to stick with your routine from home, including taking medicine at the same time and exercising a similar amount.
10. Enjoy yourself, even if it's at a slower pace than you're used to.